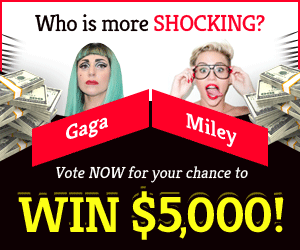 How to Fix 'Unable to Find Valid License Error 315306' in Diablo 4
In this guide, we will discuss how to fix 'Unable to Find Valid License Error 315306' in Diablo 4. Online servers, after their first release, are notoriously troublesome. It's not always a fluke, either. In reality, the Diablo IV Server Slam intended for issues to arise in advance of today's release so that they could be fixed. But it seems difficult to deal with the sudden inflow of many new gamers!
Read More: How to Use the Cheer Emote During the Raising Spirits Quest in Diablo 4
This problem, also known as error code 315304, has plagued players who have tried to unlock the gates of hell ahead of schedule during the game's initial early beta testing. What you can do to fix it is detailed below.
Fix Unable to Find a Valid License Error 315306
When this message appears, it is not because you lack permission to play the game. It seems more likely that the game itself lacks a proper license. That is to say, you are trying too soon before the servers have gone live.
This problem is occurring on the server side, and you cannot resolve it on your end. Now we just have to sit tight until the servers are released to the public. It's too late to start worshiping Lilith now.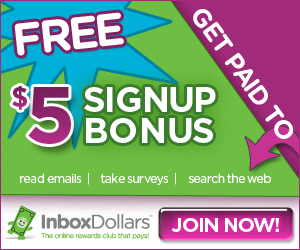 When gamers become too excited and try to access the servers a few minutes before they officially launch, they frequently get this error notice. We'd all like to go on an adventure to the Fractured Peaks and beyond, but we have to wait.
This error message may also appear if servers unexpectedly go down and don't come back online. In such a scenario, you'll have to deal with either unexpected maintenance or a whole new issue.
To pass the time while you wait, try another tab or go for a stroll. There is no escape from hell. Keep in mind that even when the servers do open, there will likely be a very long line of people waiting to get their hands on them.
Follow for more future and the latest news regarding Tech and Gaming Guide.