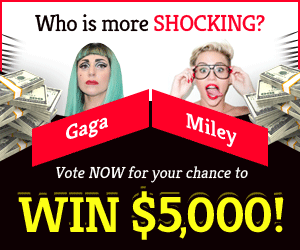 Many players have asked how to use it to communicate with their friends using the new voice chat. This mode of communication was recently released as a final build. Currently, not all players can utilize voice chat. Users above the age of 13 who have completed the age verification process are given access to the voice chat feature in Roblox. We will teach you how to enable voice chat and confirm your account in Roblox.
How do you enable voice chat in Roblox?
To enable voice chat in Roblox, you must first verify that you are above the age of 13 and provide proof of age. Most Roblox users are above 13 years old, thus they "want to guarantee everyone can identify themselves in a safe and respectful way." Trusting a user's age and identity is critical for virtual world safety and politeness. Follow the steps below to check your Roblox age.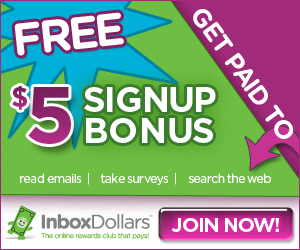 Login to your Roblox account and choose Settings.
Under Account Info, choose Verify My Age.
A QR code will appear. Scan this QR code with your phone.
Tap Start Session to begin the verification.
Then scan your ID and follow the steps.
Then a take selfie.
If you complete these steps then you should be verified in minutes.
Let's start!
After authentication, go to settings and enable or deactivate voice chat. On a PC, click the gear icon in the upper right corner, then choose Settings. Turn on Spatial Voice Chat under the settings menu's Privacy tab. Locate and click the three-dot circle in the bottom right corner. Scroll down to the cog symbol. Once you've located it, go to Options, Privacy, and turn it on. You may mute or unmute a player by hovering over their name. Voice chat is a vital feature, and it's great that Roblox now has it.