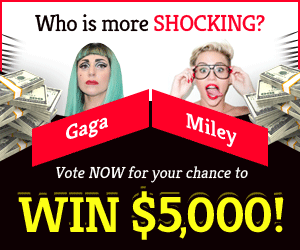 How to Catch Swarm Pokémon in Brilliant Diamond and Shining Pearl
Swarm Pokemon is a mechanic that has long been present in many major mainline games. It's a type of Pokemon that doesn't usually arrive in a given location but does so in large numbers all of a sudden. These are everyday events that rotate and are simple to follow. In Brilliant Diamond and Shining Pearl, here's how you catch Swarm Pokemon.
In Brilliant Diamond and Shining Pearl, here's how you catch Swarm Pokemon
Swarm Pokemon cannot be caught until you have received the National Dex. You're likely to get it after defeating the Elite Four for the first time as well. Make your way to Sandgem Town and speak with Dawn or Lucas once you've accomplished the qualifications. They'll be in front of Professor Rowan's laboratory.
They'll tell you that you should speak with their younger sister about something. After that, pay a visit to their home and speak with their sister. She'll say something about a swarm of Pokemon in a specific area. When you get to the site, you'll see the aforementioned Pokemon walking around.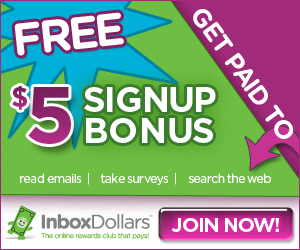 The following are Pokemon that are known to be part of these Swarm rotations:
Pidgey – Route 229
Magnemite – Fuego Ironworks
Farfetch'd – Route 221
Doduo – Route 201
Drowzee – Route 215
Krabby – Route 226
Voltorb – Route 218
Cubone – Route 203
Lickitung – Lake Valor
Natu – Route 224
Dunsparce – Route 208
Snubbull – Route 209
Swinub – Route 217
Corsola – Route 230
Delibird – Route 216
Phanpy – Route 207
Smoochum – Lake Acuity
Zigzagoon – Route 202
Surskit – Lake Verity
Slakoth – Eterna Forest
Makuhita – Route 225
Nosepass – Route 206
Skitty – Route 222
Electrike – Valley Windworks
Spoink – Route 214
Spinda – Route 227
Absol – Route 213
Beldum – Route 228
One thing to keep in mind is that only one Pokemon will swarm in a certain region per day. This happens every day, and they don't spawn in any specific order. Second, you don't have to contact Dawn or Lucas' sister every time you want to know which Pokemon are now swarming a specific location.
When you hit X on your controller to bring up your menu, you'll get notifications. It'll say something like "a swarm of/ a large number of (Pokemon name) have been sighted at (place)!"
Finally, with the arrival of the Grand Underground and its large number of wild Pokemon, the majority of these Swarm Pokemon can now be found there. The Pokemon down there will become available at various moments during your initial quest to defeat the Elite Four.