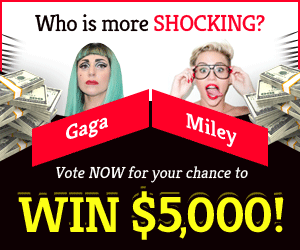 How to Buy New Ships in Star Citizen
Star Citizen is an expansive space simulation game where players can go on galactic adventures, fight in space battles, and pilot their very own spacecraft. All sorts of vessels, from cargo ships to fighters to luxury liners, are available to players, allowing them to create a unique experience based on their personal tastes. Here's a primer for newcomers to Star Citizen who are interested in learning more about ship purchases.
Sign Up and Buy a Game Package
In order to begin purchasing ships in Star Citizen, you must first register for an account and buy a copy of the game from the official website. You can choose from several different packages, from the free introductory one to those that include extra ships and game money.
Explore the Shipyard
The Shipyards will be available to you once you have created an account and purchased a game subscription. Where to buy ships, including the best options like Astro Armada in area-18, New Deal in Lorrville, and the Crusader Industries showroom on Orison. You can quickly locate the specific type of ship you're looking for thanks to the shipyard's organized system of subcategories, which include battleships, supply ships, and cruise liners.
There is a dedicated page in the Shipyard for each vessel, where you can learn all about its capabilities, features, and specifications. You can check out the ship's dimensions, cargo capacity, and passenger capacity. As an added bonus, you can check out pictures and videos of the ship in action.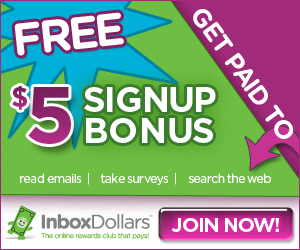 Pick a ship after carefully evaluating your requirements
Considering the ship's size and class is the next step in narrowing down your options. Star Citizen's ships come in three sizes: small, medium, and large. While larger ships are slower but more durable, making them better suited for carrying cargo and supporting a team, smaller ships are more agile, making them better suited for dogfighting and solo play. Somewhere in the middle, medium-sized ships serve multiple functions.
You should evaluate your requirements carefully before settling on a ship. You should select a vessel that suits your playing style, as they all serve different functions. If, for instance, you intend to travel the galaxy in search of uncharted planets, you should probably invest in a large cargo ship with plenty of room for supplies. A smaller, more nimble fighter may be preferable if you intend to do a lot of fighting. Ships are categorized not only by size but also by function. There are many different types of ships, such as those used for transporting goods, exploring new territory, engaging in battle, and so on. Think about what you want to do in the game and pick a ship that fits that role.
Purchase the Boat of Your Choice
Select a vessel, and then go ahead and buy it. If you want to buy a ship in-game, you can do so at any shipping vendor in a major city. You can buy ships and in-game currency with real money on the Star Citizen website. You should be aware that some ships may only be available through limited-time events or promotions and not be for sale at any given time.
Buying a new ship in Star Citizen can be a thrilling and rewarding experience, but only if you give careful thought to your financial situation, your preferred play style, and the features and capabilities of the ship you're interested in. If you follow the advice in this article, you'll be able to select the best ship for your playstyle with complete ease. Star Citizen has a ship for any type of player, whether they want to fight, trade, or simply explore the galaxy.