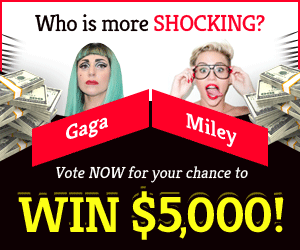 Dragonspiral Descent brings with it the long-awaited arrival of Druggidon, new Raids, and Research activities. This is part of the new Dragonspiral Descent event, which features Pokemon from Pokemon Black and White's Dragonspiral Tower. Druddigon is the only new Pokemon added as part of this event, so you know players will want to collect it.
The event, part of the Season of Heritage package, was confirmed on December 6. This opens a hidden door in the Android and iOS game's historical cave setting. Also, we have you covered for Dragonspiral Descent.
A series of Pokemon will appear in Raid during this event:
Tier-1 Raids – Tynamo, Litwick, Cubchoo, Golett, and Deino
Tier-3 Raids – Electabuzz, Magmar, Lapras, Dragonite, and Druddigon
Tier-5 Raids – Reshiram and Zekrom
Mega Raids – Mega Steelix
How to Beat Druddigon – Raid Guide 
We have some suggestions on Pokemon and moves to utilise against Druddigon.
Using additional Dragon Pokemon like Salamence, Dragonite, Rayquaza, Haxorus, Garchomp, and the current tier five raid boss Zekrom can be quite beneficial.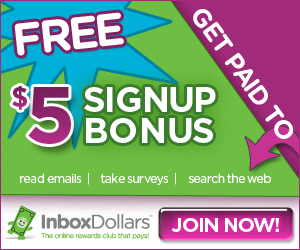 You can also use Ice-types like Mamoswine or Weavile, as well as half Fairy types like Zacian, Gardevoir, and Granbull. Using the Shadow forms of these Pokemon is recommended because to their increased power, although you can also use the ordinary versions.
How to Get Druggidon in Pokemon Go
The Dragonspiral Descent Field Research Tasks are required to catch a Druggidon in Pokemon GO. From now until December 12, you have a one in four chance of seeing one.
How to get Shiny Druggidon in Pokemon Go?
Shiny Druggidon will be available in Pokemon Go's Season of Heritage event.
Field Research tasks
These are the Pokemon in Field Research Task encounters:
Dratini
Sneasel
Druggidon
Deino
Pokemon Go Dragonspiral Descent Wild encounters
Regular encounters
Vulpix
Seel
Dratini
Mareep
Sneasel
Trapinch
Blitzle
Daramuka
Special encounters