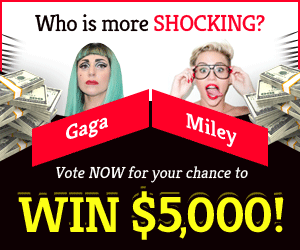 NFTs have sold at such high prices that there seems to be a frenzy of getting into the market. A few of the most successful NFT art transactions on platforms and auction houses include "Everydays: The First 5000 Days" and "Human One" by Beeple, the combined price of which reached over $90 million dollars.
Compared to cryptocurrency or fungibles, which also use blockchains and are interchangeable with one another, NFTs or non-fungible tokens are unique digital assets whose data are stored on the blockchain.
Music files, memes, sports clip, memorabilia and virtual wearables can also be sold as NFTs. After undergoing a process called minting, an NFT art or collectible's ownership and property details are securely saved which makes it unchangeable and immutable.
Of course, NFTs are valued differently depending on the demand and the interest surrounding it or its creator. One cannot expect to sell their works as expensively as those who already have a name or a big following. Still, many non-famous people from across the globe are able to sell theirs by simply putting them on NFT platforms. Sometimes, all one needs is a unique piece to garner some buzz.
People also look at NFTs in terms of its relevance. What is the actual importance of a particular NFT art or meme? Another factor that determines the value of an NFT is its rarity. People are always looking to acquire something that cannot be easily bought or owned by others.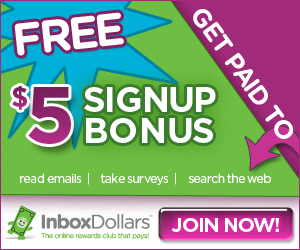 One can search how many versions of a particular NFT are being sold on the market, or how many have already been released by the creator to check its rarity. There are, for instance, limited edition tickets that may give its buyers special perks like access to their favorite celebrities' events, as well as rare NFT trading cards and memorabilia.
An NFT will also be assessed by buyers based on its current utility and future use. A collector or investor usually considers how the price of an item may fluctuate over time, and if it can be sold at a higher price later on.
An NFT may be very popular today, but it might not be so after a few years, and there is the possibility of losing one's money if its price falls. Also, depending on the smart contract rules governing the NFT, it may be used or monetized in other ways. A smart contract shows the specific rights a purchaser can have upon acquiring an NFT from the creator.
NFTs have unique attributes which make one more attractive or more in-demand than another. Some creators sell similar-looking tokens and in different marketplaces at the same time, which can make buyers think of it as common. Others are harder to create and require more skills to finish, and some creators are simply more adept than their competitors.
Certainly, there are buyers who are more knowledgeable than others when it comes to the differences of NFTs. Largely similar to viewing physical art, people will value an NFT art or asset differently and will pay according to their appreciation of it. As author Margaret Wolfe Hungerford once said, "Beauty is in the eye of the beholder."