How Dealerships Can Save Time and Quicken the Car-Buying Process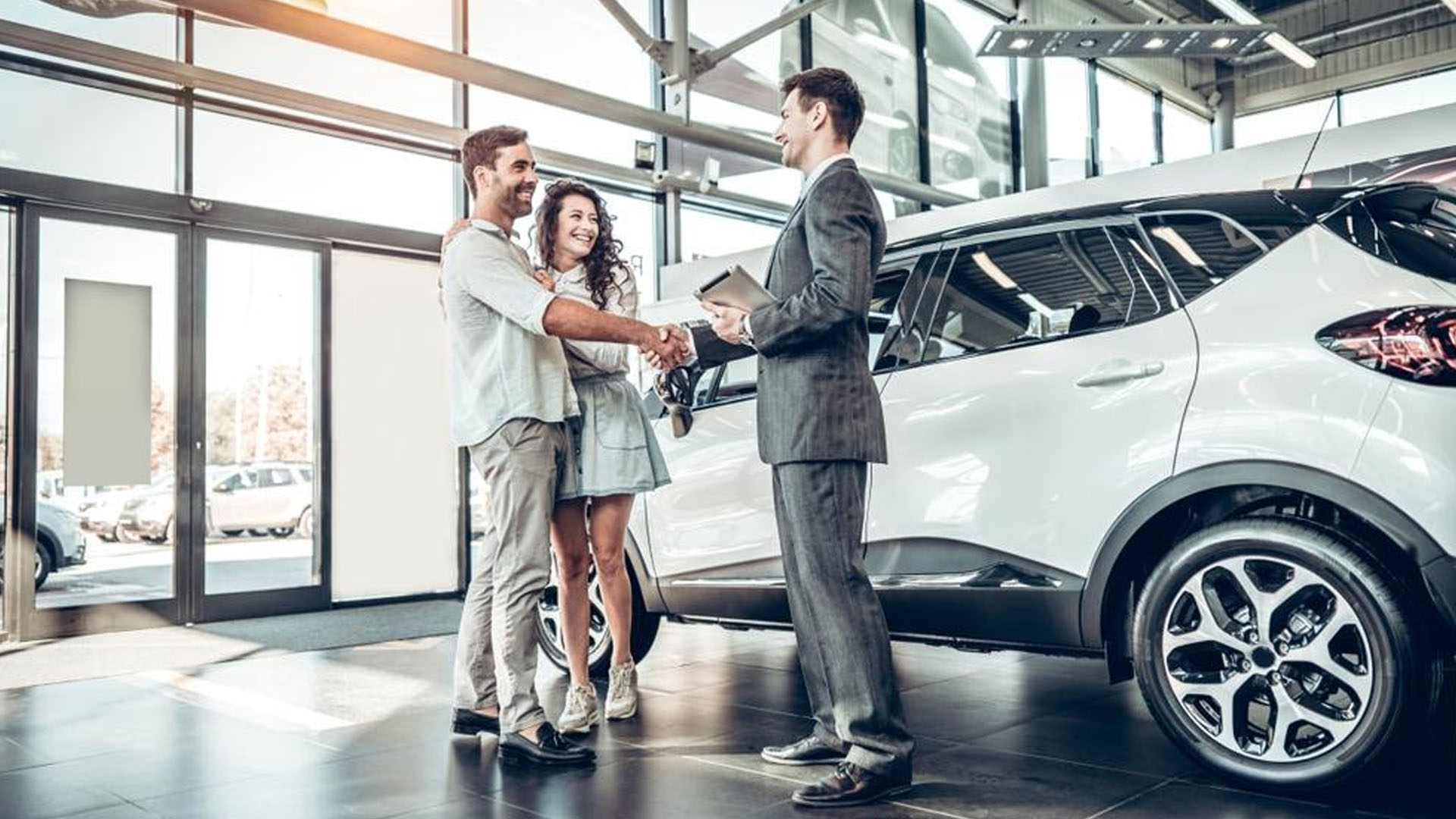 Time is still a big factor in the car-buying process. The generalized view of a tedious and complicated car-buying process still exists. Consumers still think buying a car means spending a whole day in a dealership–negotiating prices, signing paperwork, processing payment, and test-driving. But this isn't always the case.
Some dealerships have many time-saving processes. Those that are still lagging behind should adopt these processes. Here's how auto retailers can save customers time and improve the car-buying process.
1. Offer Solutions, Not Products
Salespersons in dealerships should embrace consultative selling and avoid directing customers to any vehicle. Buyers want to connect with their cars emotionally. Salespersons should explain to them how specific car features will solve their needs. They should ask questions like:
What features are you looking for in a car?
Do you prefer a specific car model or brand?
Who is going to drive the vehicle most of the time?
How do they intend to use the vehicle?
Getting answers to these questions will eliminate confusion and save car buyers time, improving the overall car-buying process. Buyers also feel good when they know a salesperson has their best interests at heart.
2. Offer At-Home Services
Auto retailers can speed up the car-buying process and give customers a better experience with at-home services. Customers can complete all other processes online and have cars delivered to their doorsteps for test drives.
Other at-home services dealerships can offer include trade-in appraisals and car maintenance. When talking with customers of Toyota of Kirkland, they stated their appreciation of the ease of services such as trade-in appraisal. They use Toyota's free trade-in appraisal tool that only requires a person to insert accurate information to get a fair estimate.
3. Optimized Websites
A dealership's website should offer the best customer experience to turn prospects into customers. It should have all the helpful information car buyers would find in a physical showroom. This may include warranty, financing, and insurance information.
Customers should also be able to schedule test drives online–the process should be as seamless as possible. Dealerships should have experienced salespeople manning their websites and social media accounts to capture car buyers early in the sales cycle. This would help prevent lost sales and disengaged customers.
4. Customized Marketing
Dealerships should categorize customers and send them customized messages. Segmenting customers allows businesses to make better use of their marketing budgets. They have better knowledge of their customers' needs and wants and gain an edge over rival businesses. Customer segmentation also allows dealerships to focus their marketing on the people who are most likely to buy their products and services.
This tactic saves auto retailers time by allowing them to focus on solid leads. It also prevents them from bombarding their loyal clients with irrelevant information which may drive them away.
While implementing the above tips to enhance the car-buying process, keep this in mind—the more time car buyers spend on your website or a dealership, the more they're likely to buy.
Hoods can fly open in new Honda SUVs & pickups, Honda as recalled all of them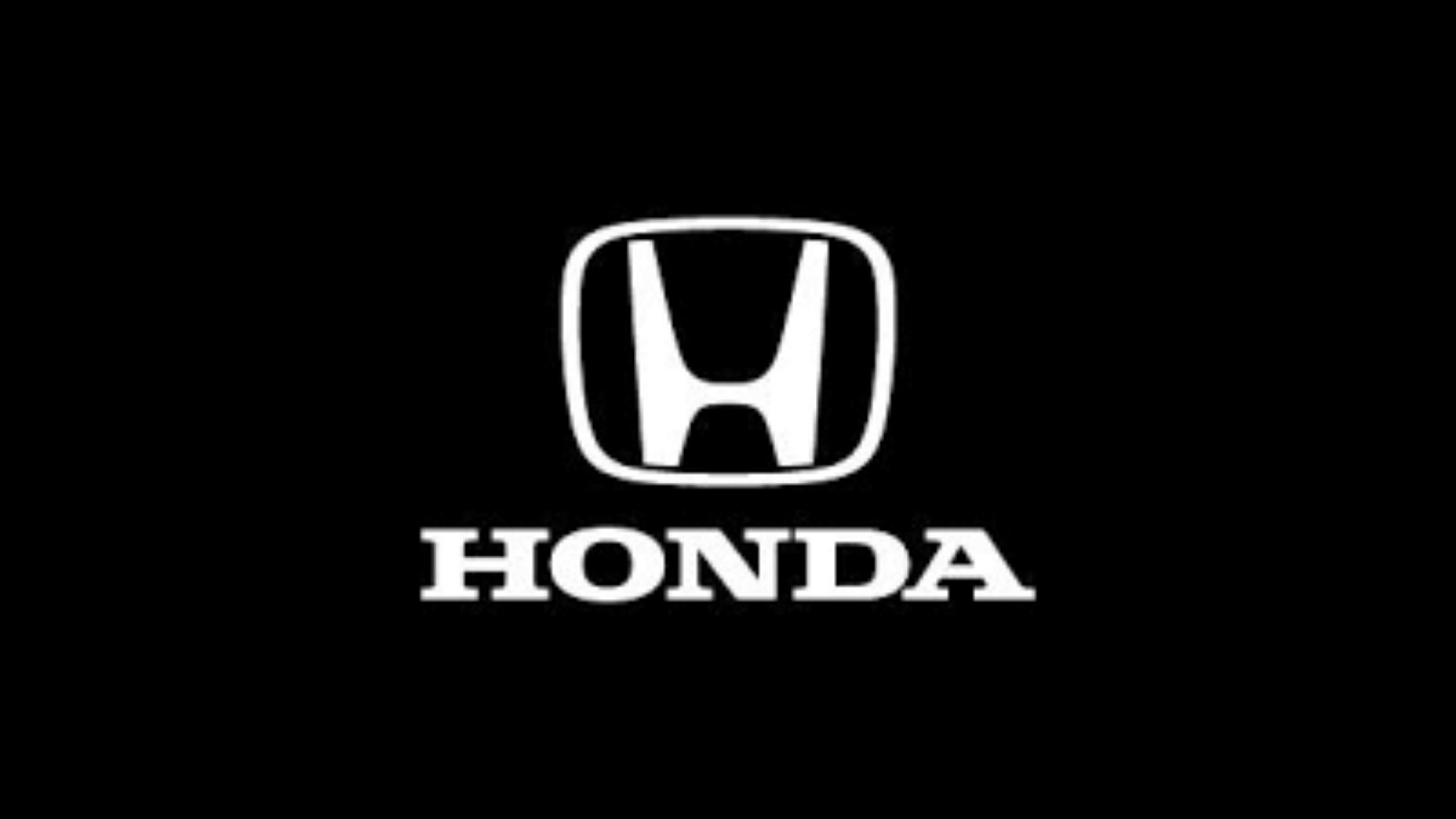 Hoods can fly open in new Honda SUVs & pickups, Honda as recalled all of them
Honda is recalling almost 725,000 SUVs and pickups sold in the US because the hoods can open while driving.
It affects 557,309 Pilot, 148,813 Ridgeline and 18,704 Passport automobiles. It also affects over 60,000 vehicles sold outside the US. The recall affects select 2019 Passports, 2016-2019 Pilots, and 2017-2020 Ridgelines.
Owners can check the NHTSA recalls website or Honda's recall page to see whether their vehicle is recalled.
U.S. safety inspectors said Friday that the hood latch striker can become broken and separate from the hood.
Honda claimed the issue might emerge "over time with high-speed highway driving" but added no injuries or incidents have been attributed to it.
Owners will be notified via letter starting Jan. 17 and dealers will repair or replace the hood if warranted.
How Luxury Car Buyers Buy Rides–And How to Appeal to Them
In 2020, the luxury car market was estimated to be worth $1 billion. BMW, Mercedes Benz, and Audi are the top three luxury brands in the world and appeal to car buyers with money to spare. Luxury cars are pricey and only a small percentage of the population can afford them. To appeal to luxury car buyers, automakers and car dealers have to understand how they make decisions and what they look for in cars. Here's how to appeal to them.
Sell Exclusive Car Models
The luxury car market is pretty exclusive. Car owners in this niche market want vehicles that most people do not own. Some even prefer to be the only ones with a particular car model. Therefore, when marketing vehicles to them, you need to focus on exclusivity. Luxury car buyers always go for unique cars because they want to stand out. They want 3 things from a car: reliability, high resale value, and social status.
Raise the Perceived Value
Luxury cars are pretty expensive. An entry-level luxury car costs about $40,000. Car buyers who go for luxury vehicles might be willing to pay more based on their perceived value. When the perceived value of a specific car goes up, you can price it higher or sell more units, which results in higher profits.
Most luxury car buyers will not have a problem paying more for a car they feel is better than others. To appeal to them, increase the value of the luxury cars you sell. The higher the perceived value, the more willing car buyers will be to buy.
Sell Quality Vehicles
While luxury vehicles all have premium features, some brands are considered better than others. Take for example Rolls-Royce. The brand has maintained its great reputation for more than 100 years and consumers trust it. You can attract more luxury car buyers by only selling quality vehicles from reputable car brands. Consumers in this niche market look for luxury brands with a good reputation.
Talk About the Tech Features
The automotive industry has rapidly evolved over the years. Cars are now fitted with different tech features to improve their safety and comfort. To attract high-end buyers, sell cars with advanced tech features that enhance the driving experience.
Before buying a luxury car, some car buyers will want to customize and test its features. Auto retailers can partner with companies like Relay Cars that make digital car customizer apps to let potential customers customize luxury cars before buying them. A virtual showroom enhances the car-buying experience. Tech features make cars more appealing to buyers.
Provide a Great Customer Experience
You are more likely to attract luxury car buyers if you offer an exceptional experience–because customer reviews and testimonials are powerful marketing tools. If you want to appeal to more buyers, create a team to cater to customers' needs at every step of the buying journey. Meet customers' expectations–or surpass them–and deliver a great personalized experience every time.
Ford electrified a classic truck to demonstrate its electric vehicle motor kit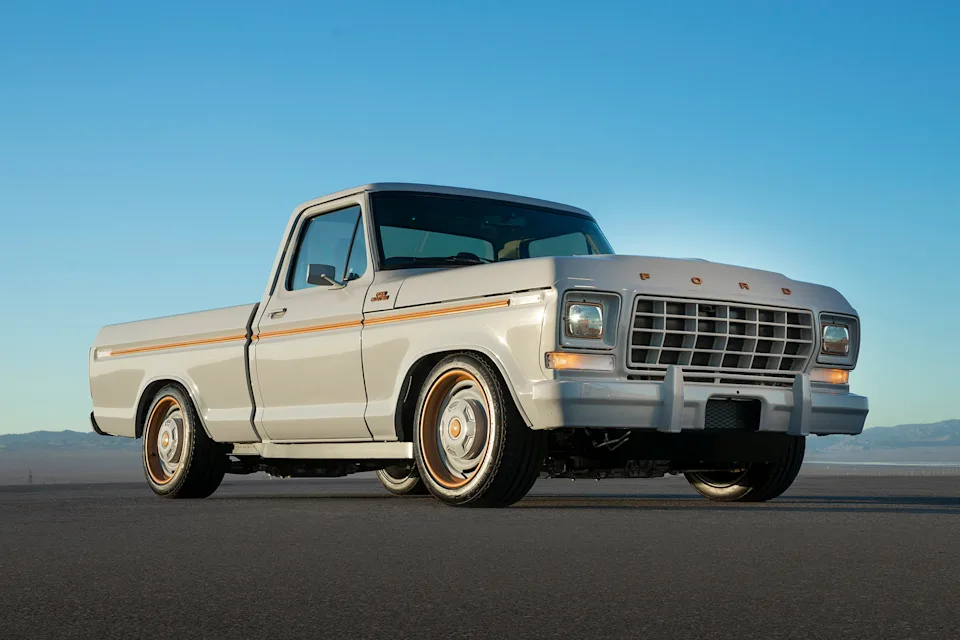 Ford electrified a classic truck to demonstrate its electric vehicle motor kit
When it comes to vintage car engines, both small bespoke auto customization businesses and major car manufacturers, such as Chevrolet, are pulling out the old and putting in the new. Ford is now making a similar claim with its F-100 Eluminator concept.
It's a 1978 pickup truck that's been upgraded with two of the company's new Eluminator electric crate motor kits. The engines are the same as those found in the Mustang Mach-E GT Performance Edition, giving the F-100 480HP and 634lb/ft of torque. Ford did not discuss performance or range — the car body is likely heavier due to the era it comes from. And, yes, there is such a thing as a concept.
Ford, on the other hand, is hoping you'll buy the $3,900 Eluminator motor for your project car. Eventually, the automaker hopes to provide everything needed for an EV retrofit, including batteries. For the time being, however, only the engine is available, making it a high-level project that is likely beyond the capabilities of the majority of us.