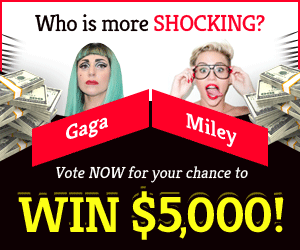 Welcome to our guide of "Horizon Forbidden West: Following The Orb's Trail And Finding The Orb". If you can find the Orb's track within Horizon Forbidden West's "Death's Door" mission, you'll end up in Sylens. It's not always easy, particularly when the orb's track is obscured and all the Focus can see is a weird purple sign in the lake. We'll show you where to locate Hades, Sylens and the Orb within Horizon Forbidden West.
Following the Orb's Trail and finding the Orb

Look for Hades, Sylens, and the Orb's path in Horizon Forbidden West. There's a massive dirt furrow inside the ground where Sylens & Hades used to be and it's extending across the beach since Sylens has been manually pulling the Orb. The enormous sandy trench that continues southwest and then turns to the right, along the lake's border, can be seen without the Focus.
This road is long and leads you through multiple groups of feral machines that will attack if they see you. You can either destroy them or slip past them. They're mostly Scrappers, although a flying Glinthawk could be more dangerous. If you do choose to face them, do it in silence for as much as you can.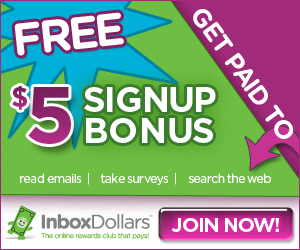 If you're on the right track, Aloy will occasionally comment about Sylens and Hades. From here, the path heads uphill before curving around the lake to join into the Leapslasher hunting areas. The road opens to a cave having a workbench outside. Enter the cave to locate the quest's next part.
Others may have spotted a purple, unexplained sign to a lake south side of your beginning place. That looks like Hades or the Orb, but it's not. It's a completely unrelated item that you can't reach yet since you lack mid-game equipment. Ignore it and focus on finding the Orb.
So, this was our guide for "Horizon Forbidden West: Following The Orb's Trail And Finding The Orb". Feel free to leave a comment below if you liked our guide.