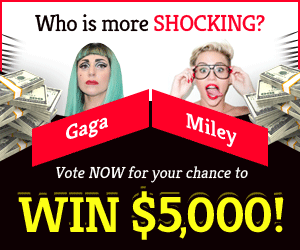 Welcome to our guide of "Horizon Forbidden West: Destroying Firegleam!". Horizon Forbidden West gamers may come across some red crystals called Firegleam quite early on. We've put together a fast and simple guide to explain what they are and how to remove them.
Horizon Forbidden West's Firegleam

Firegleam crystals represent 'Anomalous Growths,' which are fungi that have crystalized and protrude from specific walls, obstructing pathways. They won't be permanent in the game because they can be removed with a specific technology.
Using the scanning tool in Horizon Forbidden West, the game provides an official explanation for the substance: "Unknown origin hybridised crystalline and fungal development. Invulnerable to physical harm. To clear, you'll need special equipment."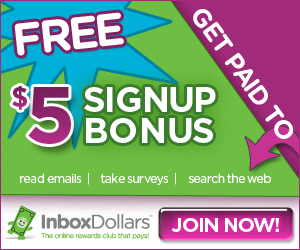 Destroying Firegleam

As you move through the story, you'll come across a piece of unique equipment known as the 'Igniter.' This isn't a spoiler because you can't proceed throughout the gameplay without it and you obtain it quite early on. Here's how to get the item and start destroying any Firegleam that comes your way:
⦁ Continue to play till you complete the core quest 'Death's Door.'
⦁ Go out and find the ingredients once you've been told how to make the 'Igniter.'
⦁ One Leaplasher Spark Coil as well as One Deepwater Kindle Weed Oil are required.
⦁ Make the Igniter once you have these.
You must now have Aloy's new special spear, which she can use to shatter whatever red crystals she encounters. This will open up a slew of additional doors and routes, many of which guard treasure and other valuables.
We hope you liked our 'Horizon Forbidden West: Destroying Firegleam!' Feel free to leave a comment below if you liked our guide.