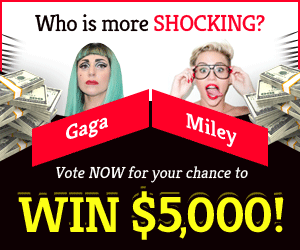 Welcome to our guide of "Horizon Forbidden West: 3 Tips For A Better Gameplay!". Here are 3 tips to make you the master of this game.
Before fighting, scan and plan your attacks
Because no human can stand up to six tones of factory machinery shaped like an alligator. Aloy must first comprehend her foe. Locate a few grass to hide in, then use your concentration to scan all your foes, tag them. Finally, go through their elements and weaknesses for useful information. Or a dangerous turret, a battery that explodes when hit by the appropriate arrow or a precious crafting element that has to be broken off prior to killing it. Knowing your opponent's strengths and weaknesses allows you to better organize your attack. Before confronting the enemy, make sure you completely understand them.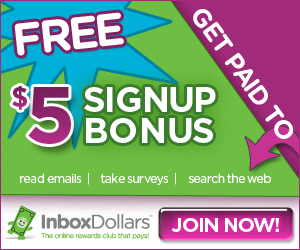 Have a variety of elemental alternatives
You should always have a variety of elemental resources on hand. Not just for weapon development but also for producing ammo. Having the materials to manufacture Acid or Plasma shots could save your life, creatures that one kind of harm without filching may just require a handful of bullets from the correct effect to kill. You can also change your kit at any time, so don't be lured into selling weapons too quickly.
Try to extend your stealthy and ranged play
Although Aloy's spear isn't bad, it'll never be more than a backup option even with upgrades, talents, and spec choices geared towards melee fighting. But that's the point, Aloy's melee battle game is mediocre to push you to use your traps, range gear, special abilities and sneaky skills.
Pick a victim and try to cause as much damage as you can before showing yourself, laying traps, and sneaking up on them. After that, keep a safe distance to utilize your bows, shredders and blastslings safely. Enemies will frequently try to narrow the gap, so utilize ropes, hefty strikes or your grapple hooks to escape quickly.
So, there are 3 tips for a better gameplay in Horizon Forbidden West. Do leave a comment below if you liked our guide!