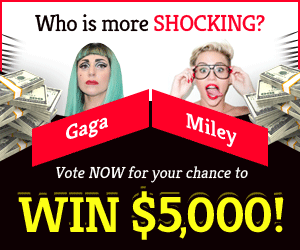 Halo Infinite: Silent Auditorium Collectibles
Silent Auditorium is the fifteenth mission in the Halo Infinite campaign, and it only has one collectible for players to find. The Bandana Skull is a collectible that, when triggered, offers an incredibly powerful modifier, but it can be difficult to come by. If you're having trouble finding the Silent Auditorium Skull in Halo Infinite, the information below will help you find it.
While players should be aware of this by the time they reach this point in the game, it is worth highlighting that missions in Halo Infinite cannot be replayed. According to a statement from developer 343 Industries, this will not always be the case, but it is something that fans who are playing close to launch should be aware of. It would be a shame if gamers missed out on the Silent Auditorium skull because they finished the quest before collecting it.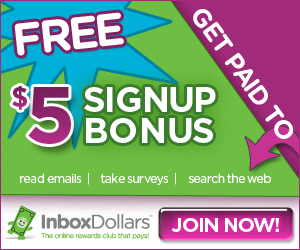 Halo Infinite Silent Auditorium Collectibles
Players must meet very particular criteria in order to get the Skull in the Silent Auditorium, and that need is that no Sentinels be destroyed. In fact, players who want to be sure they get the collection should try to avoid damaging any of the Halo Infinite foes. Sentinels, by the record, are the small flying foes that primarily appear near the beginning of the level.
Players should proceed to the point in this task where they activate two light bridges once the criteria have been established. After crossing these two bridges, fans should be able to reach the door at the end of the second bridge if all of the Sentinels in the level have remained undamaged. Players should utilize Grappleshot in Halo Infinite to reach the top of the tall platform in the room past that door and claim the Skull.
The Skull in the Silent Auditorium is the Bandana Skull from Halo Infinite, which offers infinite weapon ammo and grenades while also removing equipment cooldown. This modifier is plainly incredibly powerful, transforming Master Chief into an unstoppable force. While it is possible to complete the game's campaign without ever encountering this Skull or its associated perk, messing around with it may be a lot of fun.