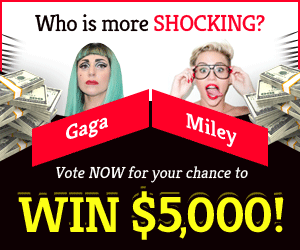 Each of the 34 Mjolnir Armor Lockers in Halo Infinite's campaign contains a unique aesthetic prize. Listed below is a complete list of all of the game's unlockables. Mjolnir Armor Lockers are a new addition to the game in Infinite. You can use the cosmetic unlocks from these goods across all of Infinite.
Locations of Mjolnir Armor Lockers in Halo Infinite
We don't know where these Mjolnir Armor Lockers can be found until Halo Infinite is released on December 8. While many were available during the preview event's initial few hours, there will undoubtedly be dozens more hidden away in more difficult-to-reach locations later in the campaign.
Halo Infinite Mjolnir Armor Locker Rewards
Exclusive rewards are available for each one, and they can't be found elsewhere. There's a lot to see, from vehicle and weapon coatings to player emblems.
Here's a full look at every leaked Mjolnir Armor Locker Reward in Halo Infinite:
Rare Mjolnir Armor Locker Rewards
Banished Deception: Armor Coating
Banished Deception: Vehicle Coating (M12 Warthog)
Banished Deception: Vehicle Coating (M290-M Gungoose)
Banished Deception: Vehicle Coating (M12R Rockethog)
Banished Deception: Vehicle Coating (M808 Scorpion)
Banished Deception: Vehicle Coating (M290 Mongoose)
Banished Deception: Vehicle Coating (M15 Razorback)
Warmaster's Prize: Weapon Coating (MA40 Assault Rifle)
Warmaster's Prize: Weapon Coating (BR75 Battle Rifle)
Warmaster's Prize: Weapon Coating (VK78 Commando)
Warmaster's Prize: Weapon Coating (M41 SPNKr)
Warmaster's Prize: Weapon Coating (CQS48 Bulldog)
Banished: Weapon Charm
Infinity: Spartan Emblem
Infinity: Armor Emblem
Dogtags: Weapon Charm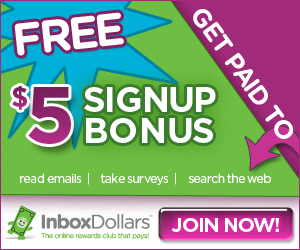 Epic Mjolnir Armor Locker Rewards
Dogfight Makovich: Vehicle Coating (AV-49 Wasp)
Dogfight Makovich: Armor Coating
Scorpian Horvath: Armor Coating
Wild Kovan: Armor Coating
Obelisk Stone: Armor Coating
Crimson Vettel: Armor Coating
Shadow Sorel: Armor Coating
Banished: Spartan Emblem
Banished: Weapon Emblem
Banished: Armor Emblem
Griffin: Spartan Emblem
Griffin: Armor Emblem
Griffin: Weapon Emblem
Windfall: Spartan Emblem
Windfall: Armor Emblem
Midnight Griffin: Armor Coating
Legendary Mjolnir Armor Locker Rewards
Blood Shadow: Armor Coating
Olympic: Stance