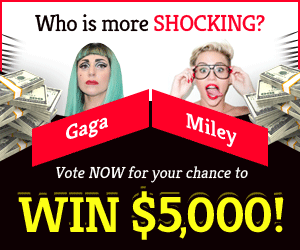 Welcome to our guide "Guilty Gear Strive: What Are The Best Mods In 2022?". There are a few Guilty Gear Strive mods which really stand out. These are the best mods available right now for PC.
How to download the Guilty Gear Strive mods?
NexusMods and GameBanana have the finest GGS mods. Both websites have special mods worth checking out. Both sites have fun mods. Nexus Mods could be placed into game files, although GameBanana mods may need a mod manager. Only the Guilty Gear Strive's PC version features mods. Although the game is accessible on PlayStation, it is not suitable with the mods listed below.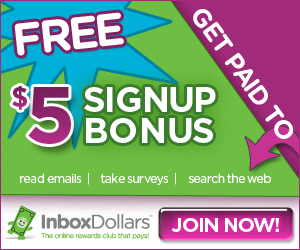 The OST Replacers Mod
Guilty Gear Strive has some bangers, but they can become old soon, and the game's musical style might not be to your liking. This mod allows you choose your own soundtrack. If you think particular artists or songs would fit an anime 2D battle game better than what's included, go wild. Changing the music can change the game's vibe.
The Potato Mod
No, the Potato Mod doesn't turn players into anime potatoes. It reduces the game's resolution so that more PCs can run it. This is good for folks with underpowered machines. Mods can make this game look retro. Guilty Gear Strive seems great even with blocky graphics.
The Jimmles HUD
Combat games such as Guilty Gear Strive use the HUD to track stamina, special attacks, and other gameplay aspects. Jimmles HUD would be for experts who want to emphasis on the action. We wouldn't suggest this mod to beginner gamers, but veterans may enjoy its simplicity.
So, this was our guide "Guilty Gear Strive: What Are The Best Mods In 2022?". Please leave a comment below! We post fresh content daily and if there is something specific that you would like us to cover then please do let us know all about it in the comments section.