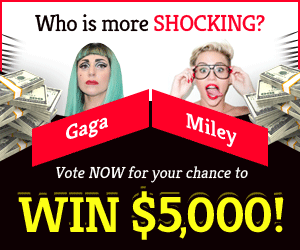 Welcome to our guide of "Guardians of the Galaxy Chapter 13: How To Find All The Collectibles?". Here's how you can find every single collectible from Guardians of the Galaxy Chapter 13.
How to find all the Collectibles in Guardians of the Galaxy Chapter 13?

The Glarnot Mask

Go straight to Rocket's room after the crash landing. The Glarnot Mask, which you discovered in Chapter 12, is now on his desk. Interact with it to begin a discussion with Rocket regarding several of the jobs he & Groot completed before having joined Guardians of the Galaxy.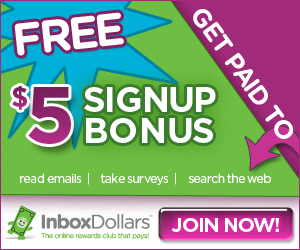 Xatar's Blade

An Avalog attack follows a tunnel full of poison gas tubes which Quill can freeze with ice. Descend into the chasm, where Groot will plant roots to construct a bridge. Immediately after crossing, Gamora can plant her sword on the wall to give you a boost. Ascend to locate Xatar's Blade near a rock staff. The ledge also has some fundamental components.
The End Of My Hunt

Go to the plateau to the left when you approach the wide area containing the poison tube plants. Locate this archive using a staff placed in the earth at the plateau's middle.
Deep Root Plant

This little Guardian Collectible may be found in the region with poison tube plants, on the right side of the outermost edge.
Wendigone

Search for a root lift which Groot can push up after the great fight against the bunch of Wendigos, which ends in the big boss Wendigo leaping down. Continue to the metal deck that this unlocks, and the archive will be to your right.
Unsent: Major Setback

Ruby's perspective Thursday, turn left to follow the trail past the charred remains of the burning camp's mercenary leader. This archive can be found on the left part of the path, on the ground.
So, this was our guide "Guardians of the Galaxy Chapter 13: How To Find All The Collectibles?". Feel free to leave a comment below!