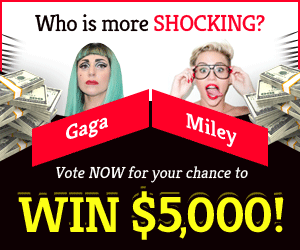 Welcome to our 'GTA Online: Finding The Diamond Casino And Resort?' guide. Diamond Casino and Resort are among GTA Online's coolest landmarks. We need to find it first. It has many tasks to do. Los Santos is indeed a map full of activities and entertainment.

After selling nearly One hundred and forty million copies of GTA 5, Rockstar is still accepting new gamers. That is why we are here just to fill up some knowledge gaps about this mysterious realm of wonders.
The Diamond Casino and Resort in GTA Online
Bring out your map and mark the Diamond Casino and Resort. That's not very far from Vinewood, and you can't miss it on the map.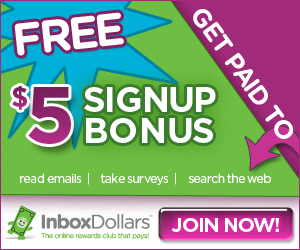 Let us show you how to find it:
Then select the applicable button for opening the map.
Find the 'Vinewood' marker in the upper-right corner of the map.
Move your pointer to the right till you see a huge oval resembling the Indy 500 course.
Between two larger grey blocks, to the circuit's left, is a small grey block
You'll get there if you go here.
What's in the Diamond Casino and Resort?
What's the big deal about casinos? Cash, mini-games, and mass slaughter await you at the Diamond Casino and Resort.

What to do in this popular destination:
Poker, Blackjack, Slots, and the Tracks
Profit from the Diamond Casino Heist.
Daily free spins also on Lucky Wheel – guaranteed success!
Special Items to buy
Collectible Playing Cards
There's a lot to do in the facility, and the activities keep you going back for more.
We hope you liked our 'GTA Online: Finding The Diamond Casino And Resort?' guide. Please don't forget to leave a comment below and let us know what you feel. Stay tuned to more such awesome content related to GTA V!