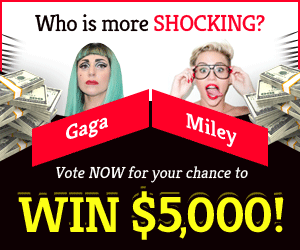 Grand Theft Auto 5 has a well guarded military camp that the player may infiltrate, similar to previous GTA games. However, doing so will almost certainly result in a big shootout and death. Players who know how to properly enter Fort Zancudo may be able to take a tank or other military-grade vehicle to use elsewhere in the game.
We've broken down where you can locate the military base in GTA 5, as well as the best strategies to break in and increase your chances of survival. Make sure you have enough of health and body armor; the Fort Zancudo guards aren't joking.
In GTA 5, where is the military base?
The military base in GTA 5 is situated near the bottom of Mount Josiah in Blaine County on the west coast of the global map.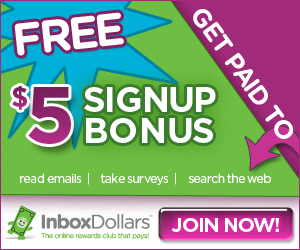 You've probably traveled along Route 1 Highway and seen that it runs under the base at some time. You won't be able to access the base this way, however.
What's the best way to travel to Fort Zancudo?
You may safely stroll or drive to Fort Zancudo, but if you attempt to enter the base, the guards will use fatal force against you. We don't advocate it since you'll get a high wanted rating. You'll be outgunned even if you're fully equipped with formidable weaponry.
Soldiers with assault weapons and Rhino tanks patrol the military installation, while P-996 LAZER fighter aircraft protect the skies. Even with fighter planes monitoring the sky, parachute entry remains the safest means of approaching the facility.
If you stay too long in the restricted area, the planes will shoot you down, but if you leave and parachute down, they will ignore you. Just keep an eye out for soldiers on your fall; if they see you, they can murder you before you reach the ground, and you'll be a sitting duck while still linked to your parachute.
If you're feeling courageous, you may enter by usual channels. As you exit the highway tunnel at Mount Chiliad, there are nicely positioned rock formations that may function as a ramp.
If you drive fast enough, your automobile will fly over the barricades and enter the military facility. Simply expect a battle once you arrive, so grab a free tank and get out of there.
So that's how you discover and enter Fort Zancudo, the military installation in Grand Theft Auto 5.