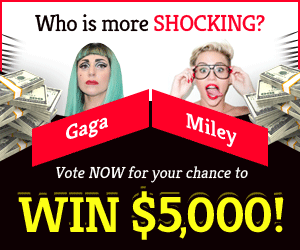 Welcome to our 'GTA 5: All That You Need To Know About Trevor!' guide. In this section we will reveal everything about Trevor who happens to be one of the main playable characters in the game.
Who is Trevor?
Trevor is a balding, insane former military pilot known for his frequent violence and disregard for human life. Trevor used to be friends with Michael, but owing to a conflict of interest, they are no longer pals.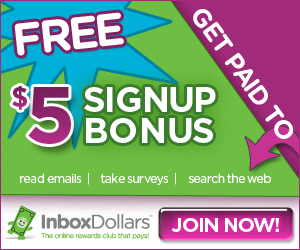 What's his specialty?
He is a former military pilot, which means he is better at flying than the other two characters. This skill comes in helpful while fleeing a heist or shooting.
What makes him unique?
Trevor's particular ability is to go into berserker mode, doing greater damage and being less susceptible to enemy strikes. Trevor can also punch hard in a melee combat. There are several optional and often insane tasks provided for Trevor throughout the game. There are other tasks to battle The Lost Motorcycle Club, which is opposed to Trevor.
In conclusion, we hope you liked our 'GTA 5: All That You Need To Know About Trevor!' guide. Please do leave a comment below and let us know.