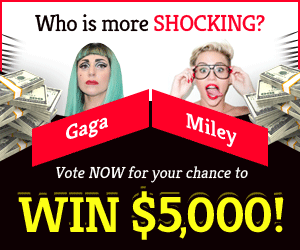 Welcome to our 'GTA 5: All That You Need To Know About Michael!' guide. In this section we will shed light on Michael who is one of the main playable characters of GTA 5. We will give you a brief overview about him highlight all his skills.
Who is Michael?
Michael is a forty-year-old ex-robber who made a deal with the feds and became a crown witness. He was situated in one of Los Santos' posh areas after altering his personals. Due of his strained relationship with his wife and children, he wants to return to his former profession and find fulfilment in what he excels at.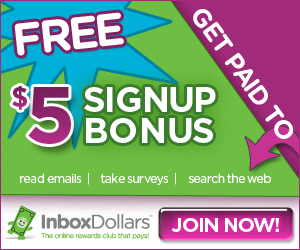 What's his specialty?
Michael is in charge of coordinating and planning heists. His practical skills include perfecting the use of weaponry while also being able to fight effectively behind cover.
What makes him unique?
Michael's particular talent is to slow down time during a firefight (a typical bullet-time known from many shooters). This, of course, aids in enemy detection and elimination.
He also gets access to FIB side missions since he is a Crown witness (Federal Investigation Bureau; the in-game counterpart of the actual FBI).
In conclusion, we hope you liked our 'GTA 5: All That You Need To Know About Michael!' guide. Please do leave a comment below and let us know.