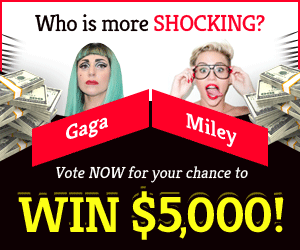 Welcome to our guide of "Gran Turismo 7: How To Earn Credits?". You'll need plenty of Gran Turismo 7 "Credits" to buy the greatest and fastest GT vehicles, but there are plenty of methods to earn them in-game. Almost everything within Gran Turismo 7 earns Credits, and spectacular racing earns even more owing to significant bonuses. Here's how to get Credits for the Gran Turismo 7 garage.
How to earn credits in Gran Turismo 7?

Credits are the game's primary currency, which you'll use to purchase tuning parts, personalization stuff and most importantly, automobiles. The most high-end sports cars or even proven GT racers are, unsurprisingly, incredibly costly, with a few costing millions of dollars. There are a several ways to earn cash. Some suggestions to keep in mind if you wish to acquire these cars. Although you can cut corners if you have real-world money to spend: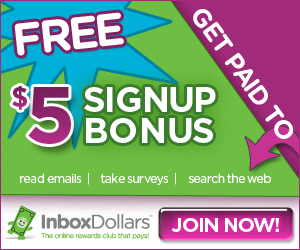 ⦁ Races & licence tests: Participating in any World Circuit racing, Licence Centre test and Circuit Experience is required.
⦁ Medal perks: The higher your finish position within a race, the more money you'll win.
⦁ Clean Racing Boost: If you drive well, you can earn a significant bonus to the credit payout.
⦁ Roulette Vouchers: These give you a chance to win some random Credits.
⦁ Micro-transactions: Use real money to pave your path to Gran Turismo prosperity.
Gran Turismo 7 seems to be bountiful with its Credit awards, since you can earn a considerable number by participating in any race or drive activity. Simple races in lower-end vehicles usually yield fewer than 10,000 Credits, whereas more difficult GT races might reward tens of hundreds of Credits, so you'll make more & more as your cars improve.
Your GT7 Credit awards are also depending on your performance and medals. 3rd place gives you less gold and less money than 1st place. You can practise racing school activities or tracks sector by sector or in timed laps for any Licence Centre test or Circuit Experience challenge. Honor your rival drivers & race properly to gain the best out of every race.
As a result, these latter two Credit-accumulating methods should be viewed as non-essential bonuses. First, collect Roulette Tickets by finishing Luca's Menu Books with in Gran Turismo 7 Café, plus driving the same distance of a marathon. Head to the Garage to utilize any tickets for extra Credits or perhaps a new automobile. Second, you can buy Gran Turismo 7's Credits with actual money. If you want that GT automobile, you can pay for it.
So, this was our guide for "Gran Turismo 7: How To Earn Credits?". Please leave a comment below.