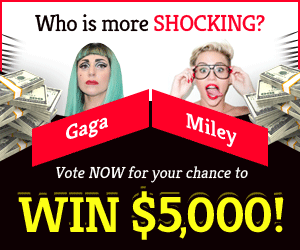 Welcome to our guide "Godlike Burger: What Are The Best Tips For Beginners?". In Godlike Burger, you'll learn all you have to know to grow from a novice chef to the expert-levelled Gordan Ramsey.
Use a controller
The most crucial point to remember from this article is that you should always use a controller. You may use your keyboard if you wish. Although it will make the game far more tough than it needs to be. Godlike Burger moves at a quick pace. If you stick to WASD, you'll be more likely to press the wrong key & get caught in a menu. You can also push a QTE prompt extra hard to drop a nicely made patty on the ground. Having all set to the push of one controller button makes tasks a lot easier, so use one whenever you can.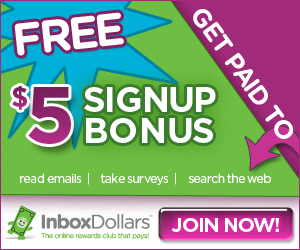 Always fry meat
Starting a fresh day at the restaurant means having the meat fryers functioning overtime. Even if no customers are present, getting some 'burger patties' ready to cook on the stovetop will help as orders can come in at any time. Stacked buns should also ready to be loaded on top of that. Getting the buns out from the fridge and placing them on the dish last minute wastes time. Like poisoning sauces or stabbing anyone inside the VIP room.
Stock extra buns
Customers won't buy anything unless you have buns, so keep your inventory filled at all times. In Godlike Burger, buns are almost always needed to produce a burger, so you will never get an order without buns. More species will start ordering more intricate burgers with various buns as you make more income and move to other worlds. If you're unprepared or short on supplies, this can take you off guard. So stock up on those buns.
We hope you liked our guide "Godlike Burger: What Are The Best Tips For Beginners?". Please leave a comment below!