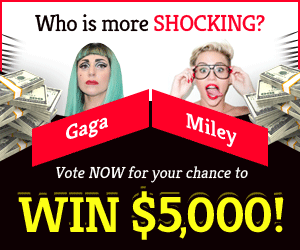 Welcome to our guide of "Godfall: How To Fight Vargul Champion?". Vargul Champion has only one phase and doesn't receive new techniques as the fight progresses. His strikes are all 1-to-3 hit combinations with his sword, so they are all handled with the same way. His un-blockable assaults and solitary blue attack pose the greatest threat. Here's how to fight him.
How to prepare for the fight?
Vargul Champion is quick and tenacious. His attacks are quick, typically combine into other attacks, and do a lot of harm. Also, his many sprinting and jumping attacks allow him to cover the ground swiftly. To plan for this battle, you need weapons with long range or quickness. Polearms are great for this because they do both functions. Vargul Champion seems to be a hard cookie, however he is easily overwhelmed. A complete bar of Archon Fury would make you immune to his attacks, raise your attack stats, and perform various other things depending on your Valorplate.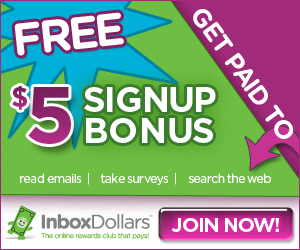 How to fight Vargul Champion?
Vargul Champion's aggressive moveset can be terrifying, but Archon Fury's aggressiveness can easily counter him. You won't be able to kill Vargul Champion until your gauge runs out, but you can deal massive damage, giving you the advantage. You just need to avoid his assaults and counter whenever you can. Vargul Champion will growl at you amid combos, giving you a chance to strike a few free hits before escaping away. To avoid him, you must dodge his quick upward swings. Keep in mind that Vargul Shamans can come throughout this battle. These can cure Vargul Champion, extending the fight. These Shamans are key targets and must be killed promptly. Vargul Champion shines blue, note that. This is the simplest way to stack damage on Vargul Champion, plus the parry time is generous.
We hope you liked our guide "Godfall: How To Fight Vargul Champion?". Please leave a comment below!