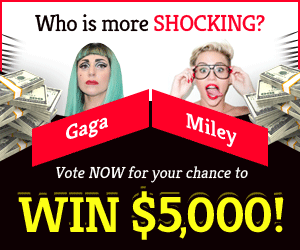 Welcome to our guide of "Ghostwire Tokyo: What Are Relics And How To Find Them?". Ghostwire: Tokyo is plenty of things to see and do. Much of this side work results in a new outfit, emote, or strong passive boost. Relics don't entirely fit here, but they shouldn't be ignored. The game features total 123 Relics, each with a description detailing what they are and how they fit into the tale or Japanese culture. And if you locate them & hand them over to the correct people, you get a hefty reward.
What Are Relics inside Ghostwire Tokyo?

Relics are commonplace items that litter the Ghostwire: Tokyo universe. It may be a Daruma, an item of origami, or a mummified body. They don't have much in common other than the fact that they're both Japanese. As there are around 100 Relics & the area isn't that large, you'll find yourself stumbling upon them on a regular basis. It's always a good idea to pick them up.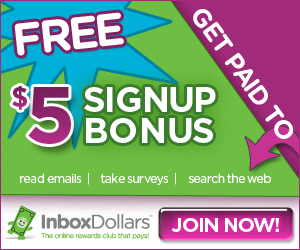 How to get Relics?

Relics can be found almost anywhere. A yellow gourd will appear on your map if you walk by a Relic during your journey. Yet, it is the least successful means of locating them. You should rather go to Nekomata. Requests are side missions offered by these crafty kitties. Every Nekomata has a number of these to do, and you can take as many as you want, there is no limit to how many you can accept. Every task you complete will leave a yellow circle on your map. These circles roughly show the location of a Relic. In the larger scope of things, these locations are quite little, and knowing where they are will get you a Relic in no time.
There are a few more things you could do to make things easier if you're experiencing problems. To begin with, Relics has an audio queue while you are close by. You'll be able to find them if you keep your ears open. When you activate your Spirit Vision, relics emerge as well. In a nutshell, gather a number of requests, travel to the appointed location, keep your eyes & ears ready, and make a lot of cash. That's all there is to it.
We hope you liked our guide "Ghostwire Tokyo: What Are Relics And How To Find Them?". Please leave a comment below!