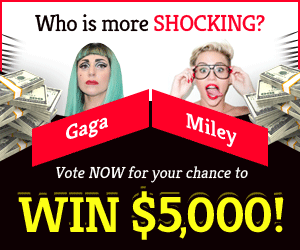 Welcome to our guide of "Ghostwire Tokyo: How To Complete The Voice In The Wall Quest?". This guide covers "The Voice in the Wall" side mission. This tutorial will teach you how to begin the side quest, search the hotel, swallow the nurikabe yokai, and more.
How to unlock the mission?

After purifying the Shiroyama Shrine, you can begin this quest. This could happen while you're working on Chapter 2. On the map, a mission marker should appear automatically. This quest may be obtained via the Repair Worker. The ghost is hovering near the hotel building's graffiti wall surfaces & air conditioners.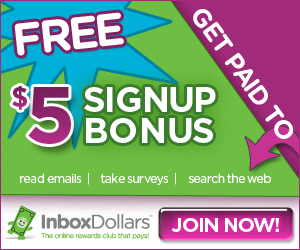 How to check the hotel's fourth floor?

Use the hotel entrance that is close by. The first Visitor will appear inside the lobby, however you may quickly sneak up to them & purge them. Call up the elevator beside the enemy's location. Take it all the way up to the fourth story. Take a walk down the corridor after reaching 4F. Towards the ending of the corridor, a nurikabe yokai will emerge instead of the left door. It won't attack you, so you can simply approach it and consume it to gain a matagama.
How to search the hotel suite?

The access to the hotel room will be unlocked by absorbing the yokai. The Man's Note may be found on the table next to the bed, and the hidden Utamaro Ukiyo-e treasure can be found on the wall. Go back to the elevator, take the first floor, and leave the hotel. By speaking with the quest-giver, you can now finish the task.
We hope you liked our guide "Ghostwire Tokyo: How To Complete The Voice In The Wall Quest?". Please leave a comment below! Stay tuned for more such guides and articles related to all your favorite and exciting games.