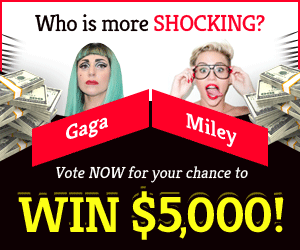 Welcome to our guide of "Ghostwire Tokyo: How To Complete The Kappa Quest?". A tutorial for the Kappa side mission may be found in this guide. You'll learn where to begin the optional mission, how to attract the kappa without being noticed, how to consume yokai, and more from the below tutorial.
How to unlock the mission?

You can begin the mission around Kuo Shrine, that you'll visit after cleaning the Yashin Shrine. This could happen while you're working on Chapter 2. On the map, a mission marker should show automatically. A boy who cannot move, that is floating over the water inside the fountain, is the quest-giver.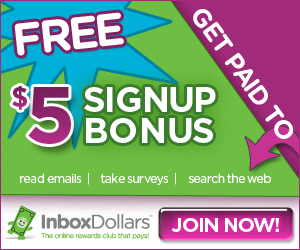 How to complete the Kappa quest in Ghostwire Tokyo?

Get in the water and swim to the spot where the cucumber needs to be placed. The kappa will show as a result. To prevent scaring the kappa away, hide behind the central statue. To stay hidden behind the statue, use spectral vision to watch the kappa's moves and place yourself against the yokai's path.
Wait for the mission objective to update before sneaking up behind the kappa. To consume the yokai and obtain the magatama, press down the button. To finish the mission, speak with the quest-giver one again.
So, this was our guide "Ghostwire Tokyo: How To Complete The Kappa Quest?". Feel free to leave a comment below!