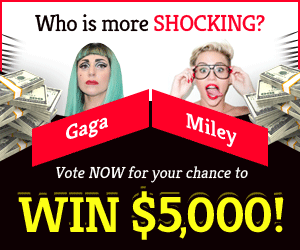 Article Posting date: July 27, 2021
Below given offer has ended!
Chase Merchant Services Sign-Up Bonus
For customers who sign up for a new Merchant Services account, Chase is offering a massive bonus. For those who are targeted, this is a much better offer than the $500 offers we've seen in the past. When you open a Chase Business account, you are likely to receive this offer or one similar to it.
This offer has been extended to a larger number of people. The "Just For You" section in your Chase Business login is a good place to look for emails, mail, or other messages. Check through the direct link.
Chase Merchant Services Offer
Here's how to get this $750 bonus:
This offer may be presented at any Chase branch, or you may enter your information online.
A new Chase Merchant Services account and an eligible Chase business checking account must be opened to qualify for this promotion. Customer must be new to merchant services.
Complete the following activities to be eligible: Activate your Chase business checking account and deposit at least $1,500 within 90 days of the coupon enrollment date.
Check your Chase business accounts in the Just for You section to see if you qualify for this offer. This offer expires on October 30, 2021.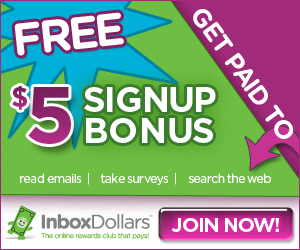 Offer Terms
Participants in a similar offer within 12 months of the date of enrollment are not eligible.
Through 4/1/2021, the offer is valid for new U.S. customers.
An account must not be closed or restricted at payout time in order to receive this bonus.
Within 15 days after the requirements are met, the cash bonus will be deposited into your Chase settlement account via direct deposit.
Non-eligible are employees of JPMorgan Chase Bank & Trust, N.A, and our affiliates.
Form 1099-INT may be used to report bonuses as interest (or Form 1042-S, if applicable).
With the exception of payment solutions paired with partner software solutions, this offer is valid only for Chase Mobile Checkout, Ingenico Move5000, Ingenico iWL250, Verifone Vx680 and Orbital Virtual Terminal.
Final Words
Chase Merchant Services charges a monthly fee, which I'm not sure about. In my search on the Chase website, I didn't find any mention of monthly fees or charges.
If you accept card payments, you may be required to pay processing fees. For this bonus, you must deposit $1,500 or more into your Chase business checking account within 90 days.
You must also have a Chase business checking account to qualify for this bonus. For this offer, check your emails or Chase business accounts. If you have it, please let me know.