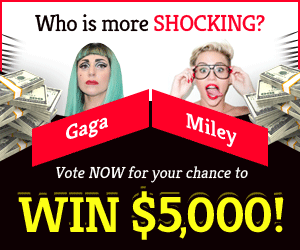 Welcome to our guide of "Genshin Impact: Top 3 Tips To Play As Diona". Diona is an important character in the story. With these expert recommendations, you'll be able to get the maximum out of her.
Genshin Impact: Using Cat's Tail Secret Menu
Because many characters need Stamina to use a tougher form of their attacks, keeping track of it might be difficult. However, Diona's Passive Skill, Cat's Tail Secret Menu could be useful in this situation.
This Passive Skill, acquired at Ascension 1, improves the Mobility (+10%) and lowers the Stamina Usage (-10%) of fighters covered by Icy Paws. This implies you'll have more endurance to dash and escape different assaults. This can come in handy in a variety of scenarios.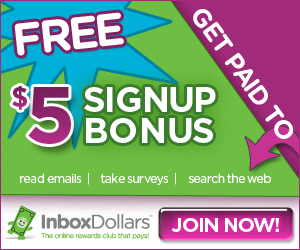 Genshin Impact: Using Icy Paws
Certain Genshin Impact Domains & Spiral Abyss flooring weaken your characters. It signifies that a wave will hit your party, lowering their stats. This was initially introduced in 1.2 Spiral Abyss. We've seen an Engulfing Storm, the Slowing Water, the Smoldering Flames, Corrosion & Condensed Ice so far.
In this case, Diona's Elemental Ability, Icy Paws, can erase the disadvantage. However, Diona would have the Cryo impact for several seconds after this. So she may get Elemental Reactions. It's simple to avoid if you time it appropriately.
Genshin Impact: Using the Hold Mode
Diona's Elemental Skill fires Cryo projectiles that construct a shield around her. This Elemental Skill has 2 modes, each with different consequences. The Hold Mode fires five projectiles while the Press Mode fires two.
Hold Mode is suitable in most scenarios because the power of the shield formed relies on how many projectiles actually hit the enemy. Except when using her to remove a disadvantage. With her Elemental Skill, you obtain 75% damage absorption utilizing the Hold Mode.
So, these are our top 3 tips to play as Diona in Genshin Impact. Feel free to leave a comment below if you liked our guide.