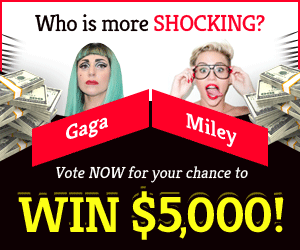 Best Genshin Impact Itto build? Arataki Itto is the boss of the Arataki gang in Inazuma. Under his fancy cropped coat, he is a playful young man with a golden heart.
The new Geo character's mission is to defeat his arch-rival Kujou Sara and restore his vision. So far, this Oni character is slated to join Genshin Impact soon. The beta revealed that Itto will join Geo user Gorou in Genshin Impact 2.4. Itto is a five-star character, while Gorou is a four-star.
While Itto's looks is threatening, he is known as compassionate and friendly. He is a fierce competitor who enjoys creating situations to showcase his abilities. He is an intrepid man with Oni blood streaming through his veins, according to miHoYo developers.
Genshin Impact Itto release date
Itto will be available in the second phase of Genshin Impact version 2.3 on December 14, 2021. The new Geo character is "The First and Greatest Head of the Arataki Gang," and he helps keep the Inazuma region safe.
Genshin Impact Itto weapon
Its main weapon is a Claymore. This fits Arataki's huge personality and definition as an Oni. But whether he gets a special weapon as a five-star or just Wolf's Gravestone as a four-star remains to be seen.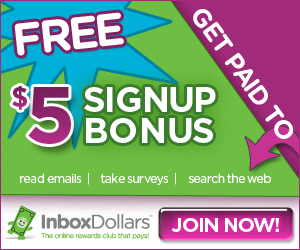 Genshin Impact Itto best team
Itto should fit into any Geo team. If you have both Gorou and Itto in your squad, you should run at least one extra Geo character to maximise Gorou's buffs.
He'd be great with Ningguang or Albedo; Zhongli is another option. You might add another Geo character or Bennett for his buffs.
Genshin Impact Itto skills and abilities
Itto's skills are now public, giving players a glimpse into his general playstyle.
When he uses his Elemental Skill, he unleashes a raging bull that delivers Geo damage to foes. After charging, the bull will stay on the battlefield and harass adversaries. And he gets one stack of Superlative Superstrength, a passive that empowers his strikes.
A devastating flurry of Geo strikes unleashed by his Elemental Burst (Royal Descent: Behold, Itto the Evil!) Itto's assault speed increases at the expense of his defensive resistance. Swapping Itto off-field cancels it. 
Genshin Impact Itto voice actor
The latest Special Program revealed Itto's voice actors, but not the character's Chinese voice actor.
English VA: Max Mittelman
Chinese VA: TBC
Japanese VA: Nishikawa Takanori