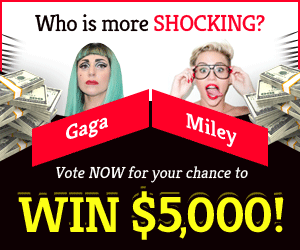 Gaming platform Stadia will be discontinued by Google
Google has announced that it will be discontinuing its Stadia online gaming platform, making it the latest ambitious project to be scrapped in an effort to reduce operating expenses.
The gaming service, which debuted in 2019 and is compatible with smartphones and the Chrome web browser, "has not gained the traction with users that we expected," a Google vice president named Phil Harrison wrote in a blog post on Thursday. We've made the difficult decision to begin winding down our Stadia streaming service," he stated.
According to Harrison, Google saw Stadia as a chance to put its cloud streaming technology to use and make possible "at massive scale," immersive gameplay. According to the FAQ page, all Stadia services will be disabled on January 18. Company executives anticipated Stadia will challenge established cloud gaming services like Sony's PlayStation Plus, Amazon's Luna, and Microsoft's Xbox Cloud Gaming.
In his ongoing effort to make Google more efficient by 20%, CEO Sundar Pichai has announced the shutdown of the Stadia gaming platform. Stock in Alphabet has down 34% so far this year, and the company posted dismal revenue and earnings statistics in July. With the company facing a number of economic issues and decreasing growth, Pichai has indicated that he may reduce products and staff as part of his efforts to increase efficiency.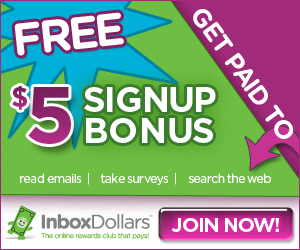 Recently, Google decided not to produce a new Pixelbook laptop and reduced funding for its internal incubator, Area 120.
For some time, the future of Stadia has been up in the air. The business said last year that it was dissolving the Stadia Games and Entertainment team, which had created games specifically for the platform. There was widespread talk about a possible reduction in service.
Google has announced it will reimburse any money spent on Stadia hardware from the Google Shop, as well as any money spent on games or DLC from the Stadia store. The majority of refunds, according to the business, should be processed by mid-January. To the 18th of January, players will still have access to their games and their libraries.
Google has promised to keep promoting gaming in general, and has pledged to assist app developers in creating and distributing games through Google Play and Google Play Games. In addition, Harrison promised that Stadia's tech would not be wasted.
In line with the direction he believes gaming is headed, he added, "We see clear opportunities to apply this technology across other parts of Google like YouTube, Google Play, and our Augmented Reality (AR) efforts — as well as make it available to our industry partners."