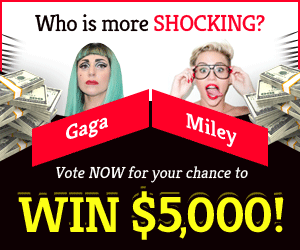 Fortnite and Fall Guys have collaborated on a new set of crossover Crown Clash challenges. This will provide players with the opportunity to earn some fantastic goodies, like as the free Major Mancake skin.
The popular battle royale game Fortnite from Epic is well known for its large crossovers. Especially with popular brands like Street Fighter and Stranger Things. However, the most recent massive crossover sees Fortnite team up with another one of Epic's games called Fall Guys.
Fans of Fall Guys can celebrate the relaunch of the popular party game as a free-to-play title. Simply by completing a new set of Crown Clash challenges to earn extra Kudos. They will also be able unlock a new Major Mancake skin to use in Fortnite. These challenges are part of the celebration of the relaunch of the popular party game.
There aren't many opportunities to get free skins in Fortnite. This is why we've compiled a list of everything you need to know. Mainly in order to acquire the new Major Mancake skin. It also includes instructions on how to finish all of the Crown Clash challenges.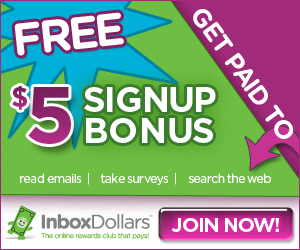 Unlocking the Major Mancake Skin for free
In order to get the free Major Mancake skin you will need to fulfill every single Crown Clash challenge in Fall Guys. This will need you to play a total of 100 rounds before you can unlock the Major Mancake skin.
There are five tasks that need to be completed and if you do so. You will be able to earn a Sweet Clementine pickaxe, a Waffler back bling, a Stacked With Love emoticon, and a Stacked! spray. In addition, you will also be able to progress through the game.
It's possible that this may take some time, but you'll have until July 11, 2022, to take part in these Crown Clash challenges. So let's keep our fingers crossed that you'll have enough time to unlock all of the goodies that are now available.
Completing the Crown Clash Challenges
In Fall Guys, there are five different Crown Clash tasks. Each of which must have a certain number of rounds played in order to be completed. To finish all of the tasks that are available to you. You will need to play a total of one hundred rounds.
You don't need to worry about playing a certain game mode or with a set number of people since you may play these rounds in any show. Regardless of whether it's Solo, Duos, Squads, or Stadium Stars. Do the thing that is most convenient for you.
If you do not connect the same Epic Games account to both Fortnite and Fall Guys, you run the risk of not receiving the free prizes that are normally given to the account that you are presently using to play Fortnite. This is the most crucial thing to keep in mind.
As long as you are logged in with the same account on Rocket League as well, you will be able to receive prizes there for completing these Crown Clash tasks.
You can also refer to this video for further assistance https://youtu.be/I7FTtlOZoKU