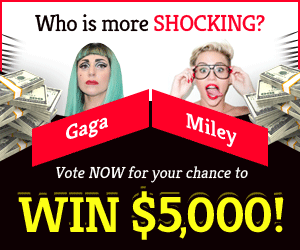 Welcome to our guide of "Fortnite: Vault and Outpost locations". In Fortnite Chapter 3, there are seven new outpost sites. We've created a list to assist you find all of the Vaults that contain top-tier weapons.
The Vault and Outpost locations
In Chapter 3, there are seven outposts strewn over the map of Fortnite. There are 7 in all, with one in the middle and the rest strewn throughout the map's perimeter, as you might expect.
In Fortnite Chapter 3, these are each of the 7 Outpost locations: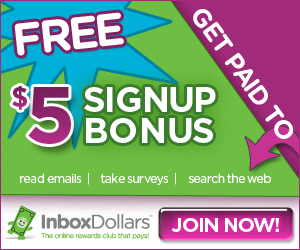 Northwest side of the Logjam Lumberyard region.
The West side of Covert Cavern.
Southwest side of Greasy Grove.
The direct south part of Condo Canyon.
East of Sanctuary, around the Mighty Monument statue.
The Northeast part of the Daily Bugle.
Northeast of Tilted Towers, in the map's centre.
Each of these 7 Outposts also has a Vault hidden underneath, so if you're looking for one to finish a quest or gain high-tier loot, simply go to one of the sites listed above.
Opening a Vault
Once you've found the 7 Outposts in Fortnite, you'll need to search the nearby structures for a building with basement stairs. You should discover a locked Vault here. It will notify you how many people are required to access the vault. Solo mode is difficult since you always require minimum one other person or more if you play in Trios or Squads.
If you're playing Solo, your sole choice is to ask another player to assist you in accessing the Vault so you can both split the wealth. But some savvy players have discovered a Solo mode loophole. You can open a Vault that ordinarily requires two people to stand close to it if you locate a chicken and take it. Maybe it still works (Epic may have removed it), but if you can't get other players to collaborate, it's worth a go.
So, this was all about vault and outpost locations in Fortnite. Feel free to leave a comment if you liked our guide.