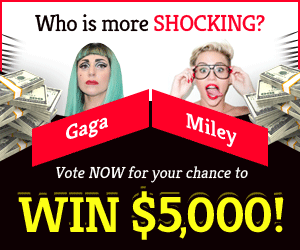 Fortnite Update: New Location, New Weapons And More Colors
Season 3 of Fortnite has finally arrived, and the island is already hosting a wild party. An a new year's worth of content is now available to be discovered in-game. If you do not want to miss any of the excitement surrounding Fortnite Season 3, join us as we lead you through every whirlwind of information. All the details you need to know about Fortnite Season 3 have been laid out for you here, from new skins, such as Darth Vader, to new weaponry like the Hammer Assault Rifle, to even terrain improvements like an enormous roller coaster that spins around the island.
Skins and cosmetics from the Season 3 Battle Pass
Seasonal headlines generally feature the new eight battle pass characters and the various accessories they come with, such as back bling, gliders, and more. Check out our Fortnite Season 3 battle pass overview to learn more about the new characters, including Darth Vader and more. Our Fortnite Season 3 battle pass rewards photo gallery will be up shortly, so be sure to come back for a closer look at all 100 items.
New weapons have been created
Having a new loot pool for the next season is a need. Several previously unreleased weapons have been brought back into the game, while others have been relegated to the vault. Listed below are all of the new weapons and items available in Season 3 of Fortnite.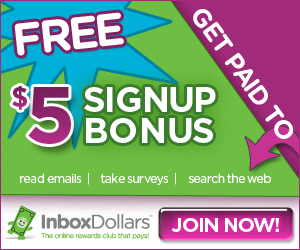 The map is modified
Once again, the island is morphing beneath our feet, but this time, it is also morphing over our heads. Season 3 of Fortnite is in full swing, with loopers jubilant at their triumph against the Imagined Order. That means that the fan-favorite hamster wheel-like Ballers are back in style. Additionally, the Screwballer roller coaster, which takes you around the island in loops and turns, can be reached directly from the Baller. Fortnite Season 3's map updates are detailed here.
Weapons of Wonder and Myth
Exotic and Mythic weapons can be found for sale or dropped by NPCs in several areas of the game. At least four Exotics can be spotted this year. For the time being, we are concentrating our efforts on tracking down the NPCs who are currently selling these rare drops. Stay tuned for our Exotic and Mythic weapon guide for Season 3.