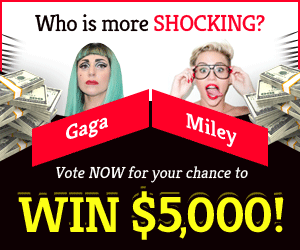 Fortnite Server Downtime August 16 2022 – v21.40 (Dragon Ball Z) Update
Today, August 16th, 2022, the Fortnite servers will be offline as developers work on the v21.40 update. Players are concerned about the size of the Fortnite download file and the timing of the servers' return after maintenance.
After a month without any changes, Fortnite is getting a new update. There has been no new content introduced to Fortnite since version 21.30 dropped on July 18 due to a month-long hiatus taken by Epic Games' staff.
Thanks to data miners, we learned the 21.40 Fortnite update will be launched on August 16th, 2022. Finally, we learned that the Dragon Ball Super crossover would be released in the fourth big update of season 3.
A small number of skins and other cosmetics, weekly challenges lasting seven weeks, and free cosmetics for completing those tasks are all in store for players. The partnership's gameplay trailer also teased the addition of a few points of interest to the game.
In order to get the Fortnite servers ready for the v21.40 update, developer Epic Games has taken them offline for maintenance. Find out how long it will take to download v21.40 and when you can anticipate the servers to be back up and running below.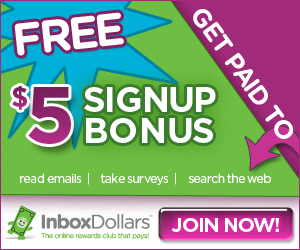 As of today, August 16th, 2022, the Fortnite servers are down. On the Fortnite Status Twitter account, Epic Games has stated that maintenance will begin at 4 a.m. ET. Traditional matchmaking shutoff occurs 30 minutes beforehand, but active games will conclude normally.
When scheduled maintenance occurs, Epic Games never reveals for how long the Fortnite servers will be unavailable. However, within two hours, the servers are usually back online. If the v21.40 upgrade goes live at 6 AM ET / 11 AM GMT, then the servers will be available again at that time.
When we learn the size of the v21.40 Fortnite update file for PlayStation 4, PC, Xbox One, and mobile devices, we will include that information here.