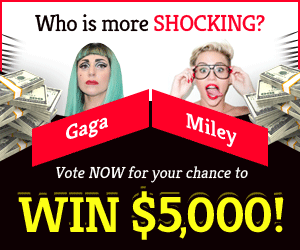 Welcome to our guide of "Fortnite: Finding Mole Team Drill Sites?". The Imagined Order's influence on the island is growing, with a 4th location created to boost their position after The Seven nearly annihilated them. You can interface with a computer interface at the Mole Team Drill Site and obtain your next goal at any Mole Team, then demolish IO Equipment to gather Electronic Parts. These locations may become more crucial in the Fortnite plot as the season progresses, but for now, these are all Fortnite Mole Teams Drill Locations locations.
Locations of the Mole Team Drill Sites
There are presently 4 Fortnite Mole Teams Drill Sites, with at least one additional TBC spot that has been disclosed but isn't active in the game as of this writing. Mole Team: Omega is located in the snowy valley east side of the Logjam Lumberyard & Mole Team: Dash is operating in the clearing located north side of The Daily Bugle, Mole Team: Epsilon has showed up in the location south of Coney Crossroads & Mole Team: Ryder is located south of the side of Greasy Grove by a ravine on the desert biome's edge.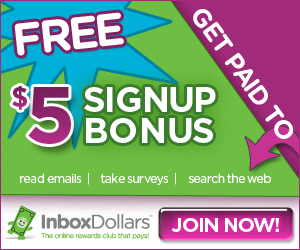 Interacting with the computer terminal
To use a computer interface at a Fortnite Mole Teams Drill Location, seek for the tent near the digging machine. The computer terminal sits inside the tent beside a chest and a stack of crates. Approach it and execute the interaction prompt to finish the quest. The roaming Fortnite IO Guards can do huge levels of damage at close range and you may be eliminated before you can utilize the computer terminal.
So, this is all about finding Mole Team Drill Sites in Fortnite. Feel free to leave a comment below if you liked this guide.