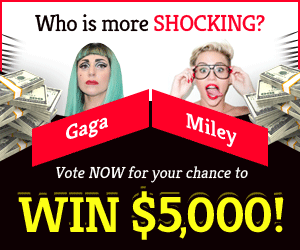 Fortnite Chapter 4 Season 1: New Weapons and their use
New weaponry have been released for you to scavenge and, hopefully, use to claim victory in Fortnite's fourth chapter, which is currently in its first season. Despite the fact that some goods from previous seasons and chapters have made it back into this season's loot pool, each new chapter of Fortnite has also featured brand new items and guns that have never been seen before. This trend persists in Chapter 4. Find out what new weapons and goods have been added to Fortnite in Season 1, Chapter 4, as well as a rundown of what else has been vaulted or unvaulted, below.
Fortnite Chapter 4: New Weapons
Chapter 4 of Fortnite brings with it a slew of new weapons. First, let's get you acquainted with their names, and then we'll go on to information about each one. Some of the brand new firearms in Fortnite are: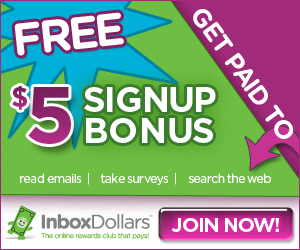 Like the Boom Sniper, but with a much sharper tip, the Ex-Caliber Rifle launches an explosive blade. It's expected that the two shotguns would appeal to various play styles. The Thunder model functions like a pump shotgun and fires two bullets simultaneously, while the Maven Auto version is better suited to those who prefer a more frightening rate of fire from their shotguns.
The Twin Mag SMG has a high fire rate and a large clip size, and the Red-Eye Assault Rifle has a red dot sight for better target acquisitions—be let's honest, headshots. The Tactical Pistol is fully automatic and has a short reload time, so you'll need to shoot accurately if you want to win this season.
Only time will tell which of these new weapons ends up being the most popular with gamers, but artistically, they're all fantastic. Two of them, in particular, look like they came straight from The Seven's private arsenal. It seems that certain wars continue even now.