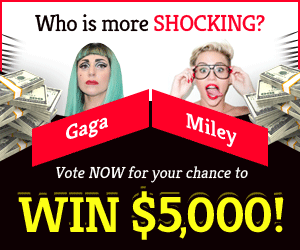 Locate out where you can find a Ripsaw Launcher and how to use it to take down Timber Pines. This is needed in order to accomplish one of the new weekly objectives in Fortnite. Completing this challenge will earn you a Battle Star.
The Ripsaw Launcher is the most recent piece of loot to be added to Fortnite's arsenal. This is constantly being updated with new weaponry for players to test out. This formidable weapon is capable of ripping apart buildings as it fires a sawblade at them.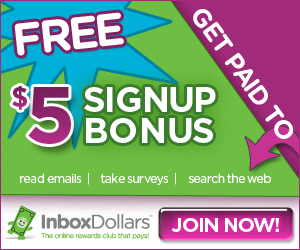 You will need to locate one of these weapons in order to accomplish a weekly challenge in Fortnite. This challenge needs you to 'knock down Timber Pines with a Ripsaw Launcher'. We have provided you with all the information you needed below.
The location of a Ripsaw Launcher
The Chop Shop, which can be found to the northeast of Logjam Lotus. Undoubtedly, is the most convenient location in which to look for a Ripsaw Launcher in Fortnite. On the wall are a lot of Ripsaw Launchers. They are ready to be taken by anybody who wants one.
Normally, the only location in Fortnite where you can get one of these weapons is the Chop Shop. However, during Ripsaw Launcher Week (which began on June 26 and will end on July 5). You will also be able to locate them in chests and as floor loot everywhere across the island.
This indicates that you should not have too much problem locating one in order to accomplish this week's challenge; nonetheless, we would still suggest that you visit the Chop Shop. Since doing so will put you in close proximity to the Timber Pines that you need to bring down.
You can also refer to this video for further assistance https://youtu.be/MdBIYYJyRqI