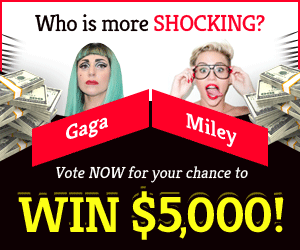 Sideways Weapons initially appeared in Season 8 of Fortnite Chapter 2. This is where they could be obtained by unlocking Sideways Chests and fighting Cube Monsters after entering Sideways Anomalies. While they've been vaulted since then, Epic Games has since revealed that Sideways Weapons will return for one week only as part of Sideways Showdown Week in Fortnite Chapter 3 Season 2.
Where can you get a Sideways Minigun and Sideways Rifle?
Sideways Weapons are obtained in conventional chests and as floor treasure on the ground. Because they are both formidable weapons, they won't be as common as a handgun or assault rifle. The Sideways Minigun and Sideways Rifle were formerly discovered in Sideways Chests or as loot from fighting Cube Monsters, but now that they're gone, it's much simpler to locate them.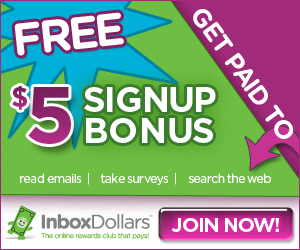 How do you upgrade Sideways Weapons?
Players utilized Cube Monster Parts to improve their Sideways Weapons in past seasons, but in Fortnite Chapter 3 Season 2, it's as easy as visiting one of the Upgrade Benches strewn over the island.
After you've located an Improve Bench, make sure you have enough Gold Bars to upgrade your Sideways Weapons. More Gold Bars may be obtained by performing Bounties and searching store tills. When utilizing the Sideways Rifle and Sideways Minigun, be in mind that if you use them too often, they may both overheat, so be cautious! You'll be trapped without any attacking alternatives for a while.
Is the Sideways Scythe now available in Fortnite?
During Sideways Showdown Week, the Sideways Scythe was not available in Fortnite. The Sideways Minigun and the Sideways Rifle are the only weapons available.