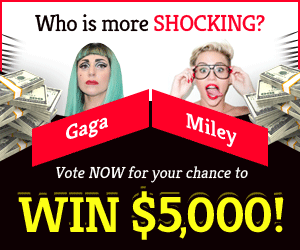 Welcome to our guide "Fortnite Chapter 3 Season 2: What Are The Patch Notes For v20.30 Hotfix?". The vault has been actively looted to bring back a range of familiar items. According to the newest Fortnite patch notes. A special grenade may now call in Air Strikes, and various trickshot weapons have returned to the battlefield, allowing you to perform some Fortnite acrobatics while you rush around. There's also a new gear preview for the poll between Shield Bubbles & Balloons. You can find all the details below.
Fortnite Chapter 3 Season 2: Patch notes for v20.30 hotfix
Let's start with the un-vaulted weapon which fits in with the current conflict of the Imagined Order with the Resistance. Get one Air Strike grenade out of a Chest, the Supply Drops, or the usual floor loot to launch a missile attack on your opponents.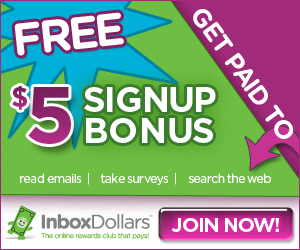 From now until May 17, you can reclaim the "Flint-Knock Pistol" and "Hunting Rifle", which were previously vaulted. This pistol will launch you into the air and destroy adversaries at close range, whereas the rifle will pick off enemies at a long range.
Lastly, we'll be voting on whether the "Shield Bubble" or Balloons must come back to the Fortnite battle royale. The Shield Bubble produces a temporary protective bubble that seals out bombs and bullets, whereas the Balloons let you to leap further or float over the combat zone. So, ensure that you contribute your Bars for the thing you want fully funded.
Please leave a comment below! We post fresh content daily and if there is something specific that you would like us to cover then please do let us know all about it in the comments section below. Your thoughts and opinions matter the most to us because they help us to serve you better. We are always looking forward to hear from you.