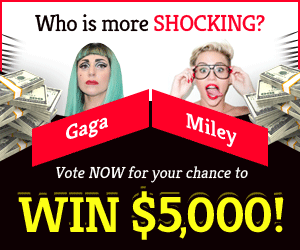 Welcome to our guide of "Fortnite Chapter 3 Season 2: How To Find Ascenders?". Do you know what an Ascender in Fortnite is? To accomplish a weekly mission, you'll need to locate one at Chonker's Speedway and Command Cavern, so here are their locations.
What are Ascenders in Fortnite Chapter 3 Season 2?

An Ascender is a vertical zipline which allows you to ascend up or down the edge of a mountainside or any of the Imagined Order Blimps over POIs like "The Daily Bugle" or "Tilted Towers". Simply walk up to the Ascender wire & push the interact button for zipping up or down.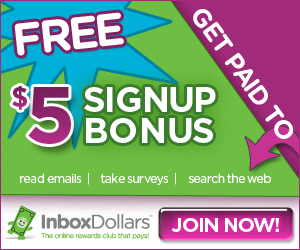 How To find Ascenders?

At Chonker's Speedway, look for the Ascender near the massive rock structure to the northwest of the track. There's an Ascender to the north of this rock that you can either zip down or up. The Ascender is located beneath the midsection of Imagined Order Blimp which is flying in the skies at Covert Cavern. Look beneath it for a line dropping from the Blimp, which you can use to zip up. To finish this task, you must use the Ascender at both Chonker's Speedway and Covert Cavern, after which you will receive 20,000 XP and, maybe, your Battle Pass would be levelled up.
We hope you liked our guide "Fortnite Chapter 3 Season 2: How To Find Ascenders?". Please leave a comment below!