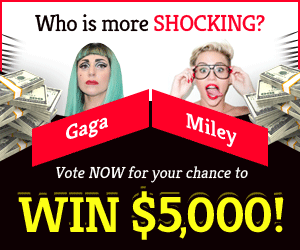 Fortnite Chapter 3 Season 1: Where is the Shadow Tracker
The Shadow Tracker Exotic Suppressed Pistol is not available for purchase from an NPC in Fortnite Chapter 3 Season 1. A Shadow Tracker, on the other hand, is a very rare drop from a Malfunctioning Vending Machine. As a result, the only method to obtain a Shadow Tracker is to locate a Malfunctioning Vending Machine and use it to "roll the dice" for a random item in exchange for 100 bars. It might grant you a Shadow Tracker if you're lucky.
In every Chapter 3 Season 1 Fortnite match, there's a small possibility that any Vending Machine — that is, any Weapon-O-Matic or Mending Machine – may be malfunctioning and so vending random things. The orange hue of malfunctioning vending machines, as well as the exclamation point (!) shown as a marking on the front of the machine, can be used to identify them.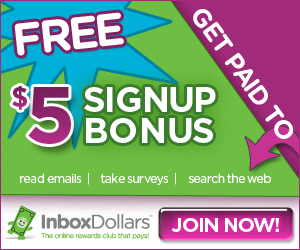 Vending Machines are evenly distributed around the landscape, with the majority of them being found at petrol stations, towns, and other identified areas. The north, east, and southeast sections of the map have a little higher number of Vending Machines, but that Malfunctioning Vending Machine you're seeking could be anywhere.
If you're looking for a Shadow Tracker, get off the Battle Bus as soon as possible and head straight for the nearest Vending Machine. If it's not broken, keep going on to the next one until you discover one that is.