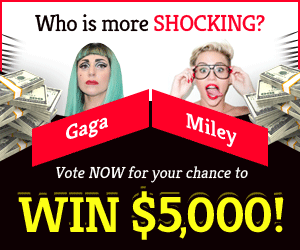 Fortnite Chapter 3: New map disclosed
With the new map's disclosure this morning, we can see right away that it is heavily snowed in its centre and on its left side. Moreover, it's a great fit for the season.
The grassland on the right side of the map is sparse, and the desert at the bottom is even more so.
It's no surprise that the map is covered in snow as Christmas approaches and the winter season begins.
If you take a look at the comparative picture from Chapter 2, you'll notice that the map has been reversed.
Players throughout the world are sure to get a kick out of this exciting new map, which they can't wait to get their hands on.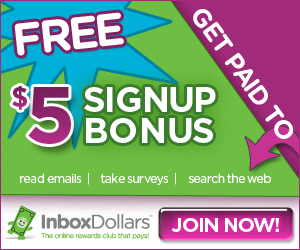 Fans, on the other hand, still don't know when the game will be released and the new map will be available to play on. It's expected to happen later today, although it hasn't been verified yet.
Fortnite Chapter 3 launched, but when can you actually play it?
The good news is that the new map will be ready in no time, and millions of people will be able to explore it.
It's expected to have a holiday tone in December, but it appears like the map will be blanketed in snow for a long time after Christmas and into the new year.