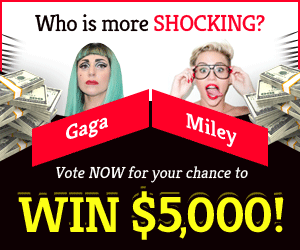 FNAF: Security Breach Shoes Upgrade Location
Players in Five Nights at Freddy's: Security Breach can traverse the vast Freddy Fazbear's Mega Pizzaplex and, with the shoe upgrade, cover more ground while fleeing Freddy's Glamrock buddies. The shoes, like other improvements in the game, are optional and hidden in a part of the mall that players may not visit. Regardless, the shoes are one of the game's biggest enhancements, and finding them is definitely worth the effort.
Gregory can now dash away from the terrifying animatronics and avoid capture thanks to the upgraded shoes. This improvement is one of the best ways to speed up Gregory's movement. Assisting Gregory with the Fizzy Faz stamina boosts and the stealth-enhancing Hoodie can help him escape. They won't be found until after 5:00 a.m. in the Roxy Raceway region, but they help Gregory survive his last hours in Freddy Fazbear's Mega Pizzaplex.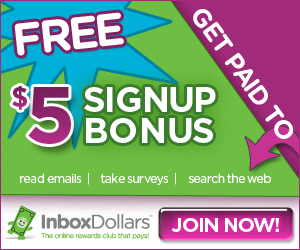 Gregory must decommission Chica or Monty before he may upgrade Freddy with their parts. On the second floor, enter the garage door beneath the Sodaroni sign. But first, players must detour to get the shoe update.
Where To Find The Shoes Upgrade In FNAF Security Breach
The Glamrock Beauty Salon is located in the Sodaroni hallway before the Roxy Raceway in FNAF Security Breach. The Glamrock Beauty Salon is located on the right side of the Sodaroni hallway, while the Raceway is on the left. Sadly, this location is rife with security bots. While Gregory can rush for the door, there is a hidden path to the left that allows players to bypass the security bots and enter the salon from the back.
Inside the salon, to the left of the stage and beneath the neon "Hair and Makeup" sign is a storage area. Two doors, one on either side of some blue and orange lockers, lead to bathrooms. The shoe improvement is beneath the sink in the right bathroom. But luckily for him, these sneakers help him outrun Roxy and escape Freddy Fazbear's Mega Pizzaplex.