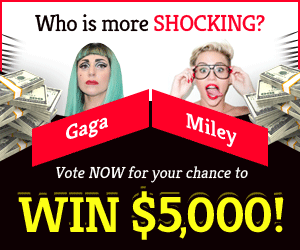 Five inmates get out of jail in a stolen automobile; manhunt ongoing
Five inmates in Missouri made their getaway in a stolen automobile, prompting a manhunt.
The five detainees at the St. Francois County Detention Center entered a "secured cell" on Tuesday, January 17 at about 7 p.m., according to a statement released by the St. Francois County Sheriff's Department.
"From there, the inmates made their way through a secured door by use of force. The inmates then made their way to the roof of the Detention Center and eventually onto the ground," police informed. "The inmates made their way to the Centene Corporation within 15 minutes, entered through the secured parking lot and stole a grey 2009 Scion TC with Missouri temporary tags. All inmates left in the stolen vehicle and were last seen on camera traveling in a southerly direction."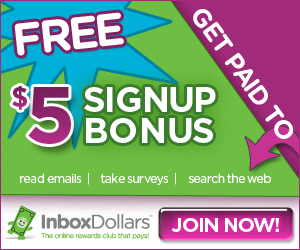 Inmates were reported to be dressed in "white thermal leggings, white boxer and/or basketball shorts and white t-shirts," with one inmate wearing a black t-shirt, according to the Sheriff's office.
The office noted that LuJuan Tucker, 37, Aaron Sebastian, 30, and Kelly McSean, 52 – "AKA: Larry Bemboom" – were all wanted on felony charges and that Tucker, Sebastian, and McSean are all sex offenders.
During the breakout, Tucker was the convict that was observed wearing a black t-shirt.
Dakota Pace, 26, and Michael Wilkins, 40, "were held on felony warrants," while the other three known sex offenders were "being held for offences committed while imprisoned in the Missouri Department of Corrections Sexual Offender Treatment Center."
The sheriff's office has asked that anybody who sees the fugitives immediately dial 911 instead of approaching them.
US Marshals Service advisories label the male suspects are dangerous, as well as a potential flight risk.