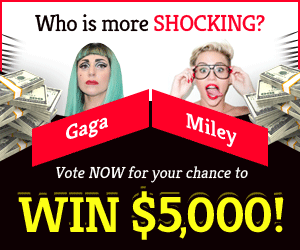 The prospect of finding treasure in any game is bound to excite players. Fortunately, Fire Emblem Warriors Three Hopes has a large number of hidden gems for players to uncover. If you want to know specifics about treasures in Fire Emblem Warriors Three Hopes, such as how to get treasures and how to utilize treasures in FEW Three Hope, this tutorial is the appropriate road map for you to follow. So, without further ado, let's get to the meat of the matter.
The Step-by-Step Guide to Acquiring Treasures
FEW Three Hopes is home to a variety of valuable relics and artifacts. The greater the value of the treasure you discover, the more valuable the prize you will get for locating it.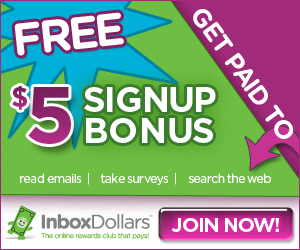 The following is a list of all of the treasures that may be discovered in the game and are arranged according to the level of reward each one provides:
In FEW Three Hopes, acquiring riches is a simple and uncomplicated process. Treasures are available to be obtained as a prize after each and every fight in the game. By finishing tasks with a S rating, you open up the possibility of getting even more amazing rewards. The game will reward you with more valuable prizes if you are able to complete objectives at the S rank level.
Using Treasures wisely
There is a highly efficient approach that may be used to put your valuables to good use. Using this strategy in FEW: Three Hopes requires you to make a profit by selling your treasures.
You may make a tidy profit by selling these relics to the game's many merchants if you want to do so. The primary method for accumulating gold in the game is via the sale of various treasures. As an example, you might sell Bullion for a price of 2,000 Gold. This Gold may assist you in improving the level of your troops as well as purchasing some enhanced pieces of equipment for you to use.