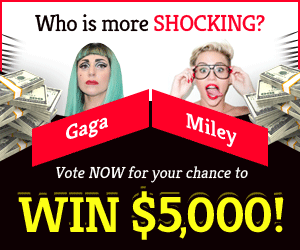 In this guide we will talk about the details on the Record Keeper in the Fire Emblem: Three Hopes game. How to play through the Main Quests and the Side Quests again?
Playing the Main & Side Quests again
Once you have finished a Main Quest. There is no way to go back and perform it again. However, you may repeat any fights from Side Quests inside a chapter. Only as long as you are still in that chapter. You get one go at it on each playing or until you reach Chapter 5 whichever comes first.
After this will be able to engage in conversation with a new non-playable character. The Record Keeper, as soon as you visit the Base Camp in Chapter 5. You will be able to engage in Auxiliary Battles if you have the Record Keeper. This essentially gives you the ability to refight almost every battle you've already fought in the game. Including Side Quests and Main Quests. The Record Keeper can be obtained by completing Side Quests.
Replaying Battles
Replaying an Auxiliary Combat is in many aspects, functionally equivalent to playing the battle for the first time. Nonetheless, there are several key differences to bear in mind:
During Auxiliary Battles, you are not limited to just using the characters you might have deployed during the main conflict. Rather, you are free to utilize any character in your roster.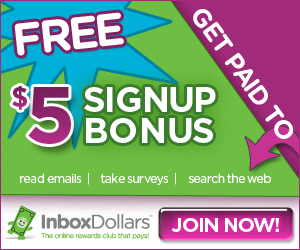 You will have access to the Strategies for the Main Quest that you have picked. The Auxiliary Battle will have access to the same Strategies. Including Recruitment Strategies, that were accessible in the main battle.
There will be no change to your roster in any way, shape, or form. As a result of completing a Recruitment Strategy or eliminating a character that can be recruited. If you did not recruit a character before the main fight. You will not be able to add them to your roster during the Auxiliary Battle. On the other hand, if you did recruit them before the main battle. Their death during the Auxiliary Battle will not remove them from your roster.
If you are playing in Classic Mode, any characters that you control who are killed in Auxiliary Battles will be removed from your party permanently. Exactly as if they had died in a fight during a Side Quest or Main Quest. Indeed, the only time you risk losing troops is when you participate in Auxiliary Battles, so be cautious.
You are able to retain any experience points, loot, money, and support ranks that you earn while participating in Auxiliary Battles.
During Auxiliary Battles, you will not be able to receive the First–Clear Bonus or Rank Bonus a second time if you have previously achieved either of these bonuses.
If you participate in an Auxiliary Battle and attain a higher rank than you had before, you will be eligible to receive any unawarded rank awards.
Levelling up character instantly
You may quickly level up your character, your class ranks, your support ranks, your gold, your fighting arts, and your spell levels by using the Record Keeper to replay previous encounters. However, perhaps the most essential benefit is that it enables you to retry any Main Quests or Side Quests that you may have skipped the first time around in order to earn any S–Rank awards that may have been available.
You can always come back later and try to get those S-Ranks via the Record Keeper; ideally, by that time, you will have a much stronger roster of characters to help make the process easier. Given this information, it is possible that you should prioritize completing Side Missions to unlock Surveying Spots and using Strategies to recruit new characters rather than worrying about what rank you earn.