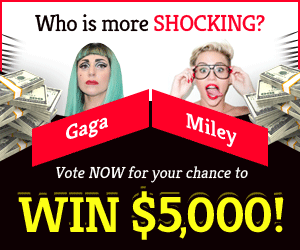 Find the Lowest Gas Prices in Your Area for Wednesday, July 3, 2022
The rising cost of gasoline in the United States and throughout the world has put many families in a difficult financial position in recent weeks and months.
Workers and their families are paying the ultimate price for the disastrous effects of COVID-19 limitations, which brought the economy to its knees, and the decision to slap sanctions on key global gas supplier Russia.
Our goal here is to be helpful by informing readers about recent changes in gas prices in the United States and the best, cheapest spots to fill up in the ten most populous cities.
The state of California, as is typically the case, has the highest average price of petrol today at $6.252.
Georgia and South Carolina had the lowest costs once again, with an average price of $4.331, a further fall since Saturday.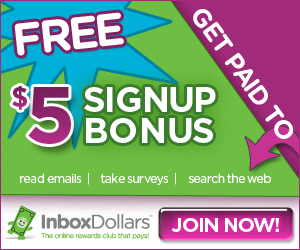 Which gas stations in the United States have the lowest prices?
In terms of the cheapest gas stations in the US, these are the lowest-priced places to obtain gas in the top 10 most populated cities in the country:
New York, New York ($4.16): Mobil, 202 14th St Jersey City, NJ.
Los Angeles, California ($5.58): Sam's Club, 603 S Placentia Ave Fullerton, CA.
Chicago, Illinois ($4.49): CITGO, 8246 Antioch Rd Salem, WI.
Houston, Texas ($3.94): Star Food Mart, 1822 6th St N Texas City, TX.
Phoenix, Arizona ($4.67): QuikTrip, 2187 E Florence Blvd Casa Grande, AZ.
Philadelphia, Pennsylvania ($4.58): Navy Gas & Grocery, 211 W Pulaski Hwy Elkton, MD.
San Antonio, Texas ($4.03): Valerio, 10219 Huebner Rd San Antonio, TX.
San Diego, California ($5.37): Son's Auto Service, 445 W 5th Ave Escondido, CA.
Dallas, Texas ($4.07): Sam's Club, 1730 FM-157 N Mansfield, TX.
San Jose, California ($5.75): Diamond Gas & Mart, 1620 Story Rd San Jose, CA.