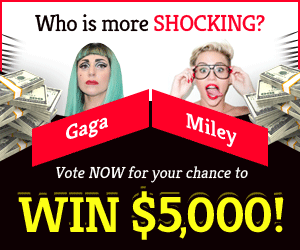 FIFA 23: How to Drag Back
Skill moves can be game-changing in intense FIFA matches, so if you are having trouble breaking through the opposition's defense and need some space to make a play, this guide will teach you how to do a drag back in FIFA 23.
Uses of Drag Back
If you want to fast reverse directions, a skill move called a drag back is all you need. In football, this maneuver is sometimes called a Cruyff turn, after the great Dutch player Johann Cruyff, who popularized it in the 1990s. If you execute it well, your player will make a 180-degree turn, creating space between themselves and the defender for a cross or shot.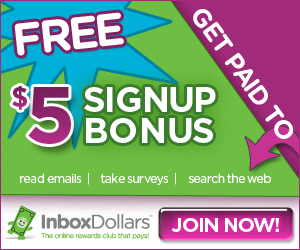 FIFA 23: How to Drag Back
FIFA 22's dragging mechanic requires holding R1 and L1 on PS4 (LB and RB on Xbox One) and dragging in the opposite direction of the player's movement with the ball.
Keep in mind that there is room for error when attempting a drag back, thus there is a potential that the move will not go off smoothly if your player is in an uncomfortable position or you hurry them. You will need to time your controller inputs perfectly, especially the Drag Back. Do not try to abuse the maneuver because it will not have any effect.
That is all there is to knowing how to do a drag back in FIFA 23.