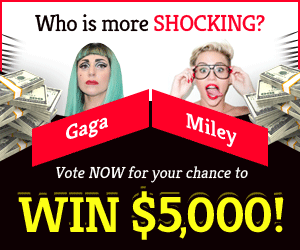 FIFA 23: How to Do a Power Shot?
The next installment of EA's FIFA series is here, and it will be the last. Although players will be eager to dive headfirst into the game's many modes, a solid foundation in the fundamentals is essential. Therefore, we shall now instruct you on the art of the power shot in FIFA 23.
FIFA 23: How to Do a Power Shot
As it turns out, making a power shot in FIFA 23 is a breeze. although timing is everything. Let us get the fundamentals out of the way first, though. To use a power shot, a player need just accomplish one of the following, depending on the system: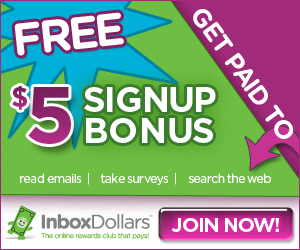 Xbox: LB + RB + B
PS4 & PS5: L1 + R1 + Circle
Nintendo Switch: L + R + A
There are many advantages to making a well-timed power shot in FIFA, and the actual action is quite easy to perform. Once you understand how to make use of it, the timing of your actions will be of utmost significance. In addition, it often makes a huge difference as to what kind of player takes the power shot.
That is all for the time being, though; the information players need to know to execute a power shot in FIFA 23 is up top.