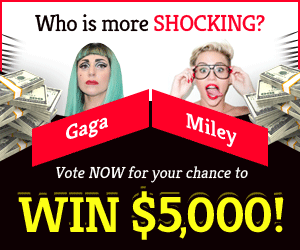 FFXIV Patch 6.1 Release Date Announced and latest News
This week's Letter from the Producer Live Part LXX (70) revealed the release date for the FFXIV Endwalker Patch 6.1
There were fresh details on the Main Story Quest, Mounts, Minons, fashion accessories, Adventurer Plates, Housing, and PvP mode Crystalline Conflict in this stream.
Final Fantasy XIV Patch 6.1 Newfound Adventure Trailer
It will be available on April 12, 2022 for PC, PS4 and PS5. See the English release date trailer below. The Japanese dub version is here.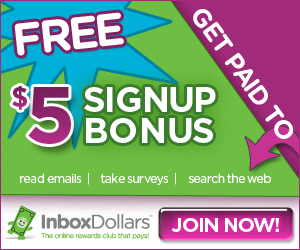 Final Fantasy XIV Patch 6.1 Newfound Adventure Trailer