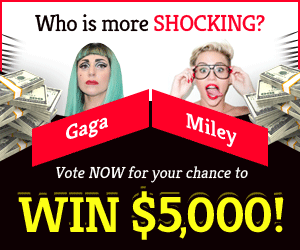 Welcome to our 'Far Cry 6: Open Skies Mission Walkthrough' guide. This Far Cry 6 walkthrough covers operation Open Skies, a major task in the Madrugada area. This article covers how to go to the FND Radar Bunker, discover the computer, and hack it.
Far Cry 6: Accessing the underground bunker
This quest will come after Bury the Hatchet. Meet Alejandro at Montero Farm.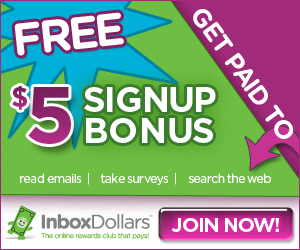 The bunker lies at Ida's Refuge, Aguas Lindas, Madrugada. Upon entering the bunker, you will likely meet at least one soldier, who may be easily killed by sniper rifle from a distance.
Far Cry 6: Hacking into the main computer
In addition to utilising a firearm with a suppressor, be careful to eliminate any security cameras discovered along the route. During direct combat, place yourself behind cover and wait for opponents to approach you.
The computer you seek is on one of the bunker's workstations, and you must interact with it.
Wait for the progress bar (top left corner of the screen) to reach 100% before continuing. If you haven't raised the alert, you should be safe. Otherwise, hostile troops from the bunker will annoy you.
Far Cry 6: Escaping safely from the FND Radar Bunker area
You may exit the bunker the same manner. If you took the stealth route, you should have no new adversaries. Leaving the enemy bunker will conclude the mission.
Far Cry 6: Rewards for completing this mission
Unlocking operation 'Diesel Daisy'.
We hope you liked our 'Far Cry 6: Open Skies Mission Walkthrough' guide. Please do leave a comment below.