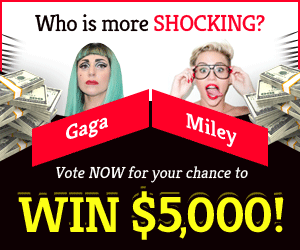 Welcome to our 'Far Cry 6: Justicia Montero Mission Walkthrough' guide. This Far Cry 6 walkthrough covers the last task in the Madrugada area, Operation Justicia Montero. The walkthrough explains how to destroy 8 tobacco fields, find Jose Castillo, and defeat the storyline boss, Jose, in a military helicopter.
Far Cry 6: Destroying the Modified fields of Tobacco
This task is unlocked after bringing a stolen military jet to Philadelphia in Operation Fly Ball. Camila, the new task provider, must be spoken to at the guerilla camp at the Montero Farm.
The military aircraft you obtained in the last job is the default vehicle for this quest.
We suggest purchasing a rocket launcher before starting the quest, since you will meet a helicopter at the conclusion. It's also wise to equip one of your guns with Blast Rounds to help reduce vehicle armour.
Thanks to Philly's modifications, you can now fly in Bomber View by pressing Circle/B.
The Bomber View helps plan tobacco field bombing. When you get near enough to the tobacco field, press the bomb drop button.
There are 8 fields to demolish, and the game won't mark some of them until you've dealt with the others.
Notably, losing the aircraft does not imply failure of the operation. You may also destroy fields by setting fire to them with flamethrowers or Molotov cocktails or by utilizing a helicopter armed with missiles.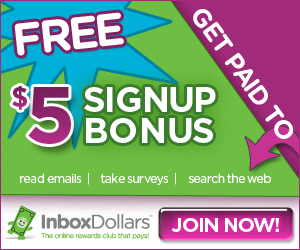 Far Cry 6: Confronting Jose Castillo
To find Jose Castillo, you must go to an FDA Airbase Olimpia by whatever means.
You may ignore the apron battle and aim for the control tower.
Expect opponents on the tower's balconies. Deal with them immediately away so they don't interfere with Jose's major encounter. You may either shoot them from afar (ideally with a sniper rifle) or sneak up on them and use grenades or a decent weapon.
Inside the control tower is a cutscene. You must destroy Jose Castillo's military helicopter, which you will be operating.
Far Cry 6: Killing Jose Castillo
We advise you to abandon the control tower as soon as the boss fight begins since it is totally glassed over, making you an easy target for the helicopter assault.
You may battle from the tower's balconies. Use the building's "indestructible" walls to hide when the helicopter re-fires.
Castillo's helicopter is difficult, therefore use Blast Rounds, which are more effective against hostile vehicles. This will help you deplete the helicopter's energy quicker.
Using rocket launchers may also help, but attempt to shoot while Jose's chopper is above you or facing you sideways. Otherwise, your opponent may react swiftly and deflect the machine to the side, causing you to miss and waste a rocket.
You may also use a Volt Supremo to launch an EMP to the boss chopper, but:
The machine won't crash, but it will stop attacking for a bit, allowing you to fire a rocket launcher.
When the boss regains control of the machine, prepare to hide behind an unbreakable barrier or utilise Volta to swiftly destroy the hostile machine.
You must battle until the helicopter's energy bar is empty. And Jose Castillo will perish. This completes the process.
You will finish the saga of the Madrugada area and the Montero family. If you haven't already, El Este and Valle De Oro should be your next targets.
Far Cry 6: Rewards for completing this mission
You will get a military aircraft
'Montero Justicia' trophy.
We hope you liked our Far Cry 6: Justicia Montero Mission Walkthrough' guide. Please do leave a comment below.